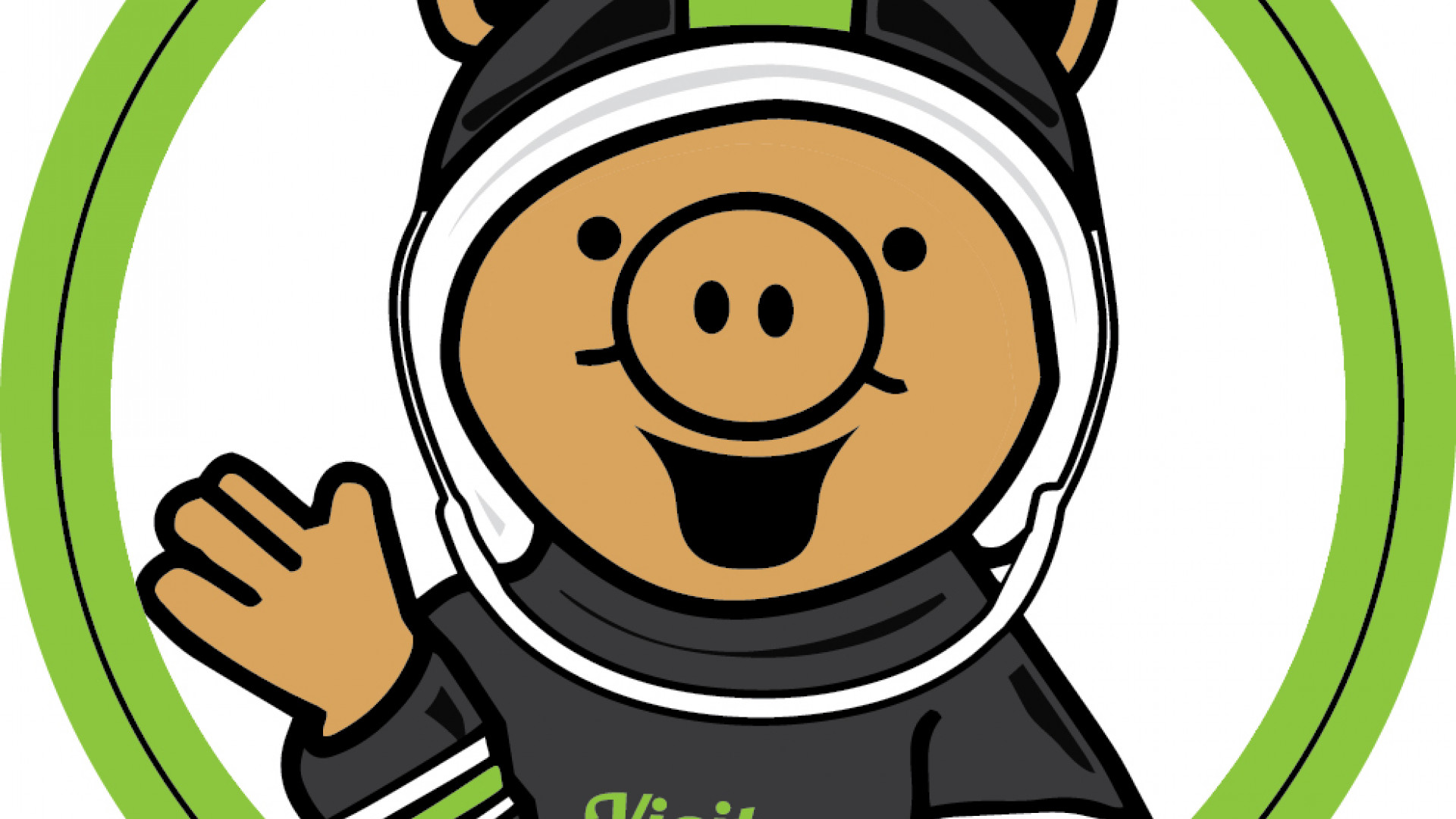 Sign-up below to be the first to know! The 2021 Pigskin's Pals promotional offers digital coupons will become valid June 1-September 6, 2021.
Pigskin's Pals Registration Form
Registration is NOW OPEN for the Pigskin's Pals program. Registered participants ages 2-12 and their families can download the FREE Summer Fun Coupons beginning June 1 that provides special offers at kid-friendly activities at area attractions and restaurants from June 1 through September 6, 2021. Please see visitcanton.com/pigskinspals to view the attractions that will be offering special offers.
Please join the Pigskin's Pals Facebook Group to stay informed.
Have a question? Please call 330.454.1439 Monday-Friday 9AM-4PM or email events@visitcanton.com.