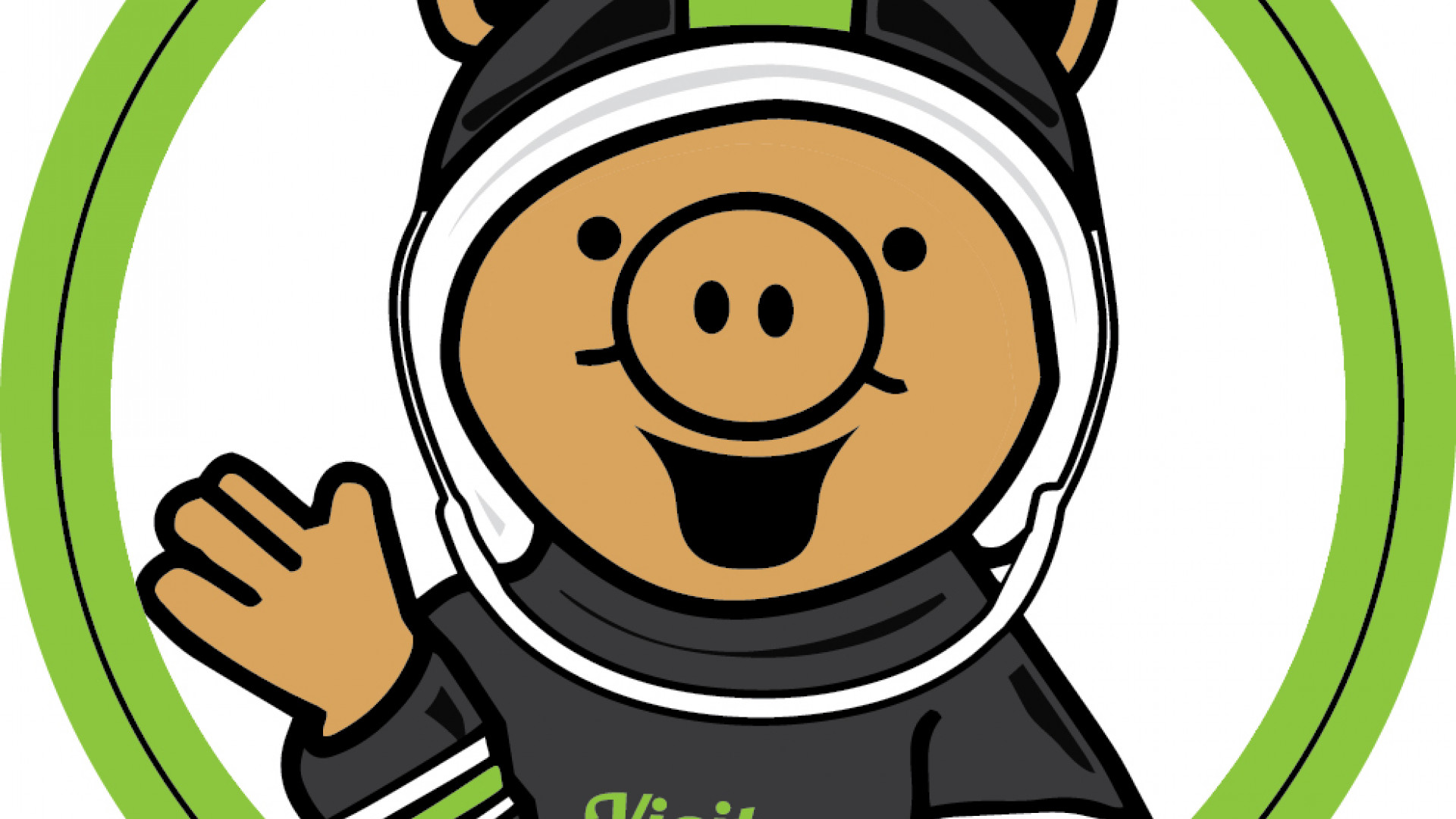 Sign-up below to be the first to know! The 2021 Pigskin's Pals promotional offers digital coupons expired September 6, 2021.
Pigskin's Pals Registration Form
Registration is has closed for the Summer 2021 Pigskin's Pals program. Registered participants ages 2-12 and their families enjoyed special offers at kid-friendly activities at area attractions and restaurants that expired September 6, 2021. Please see visitcanton.com/pigskinspals to find out more information about family-friendly activities.
Please join the Pigskin's Pals Facebook Group to stay informed.
Have a question? Please call 330.454.1439 Monday-Friday 9AM-4PM or email events@visitcanton.com.