If you are looking for a place to spend a beautiful weekend outside, consider the Walborn Reservoir. This 1,800 acre park has something for everyone including fishing, kayaking, horseback riding, and hiking. It is a charming must see place in Alliance!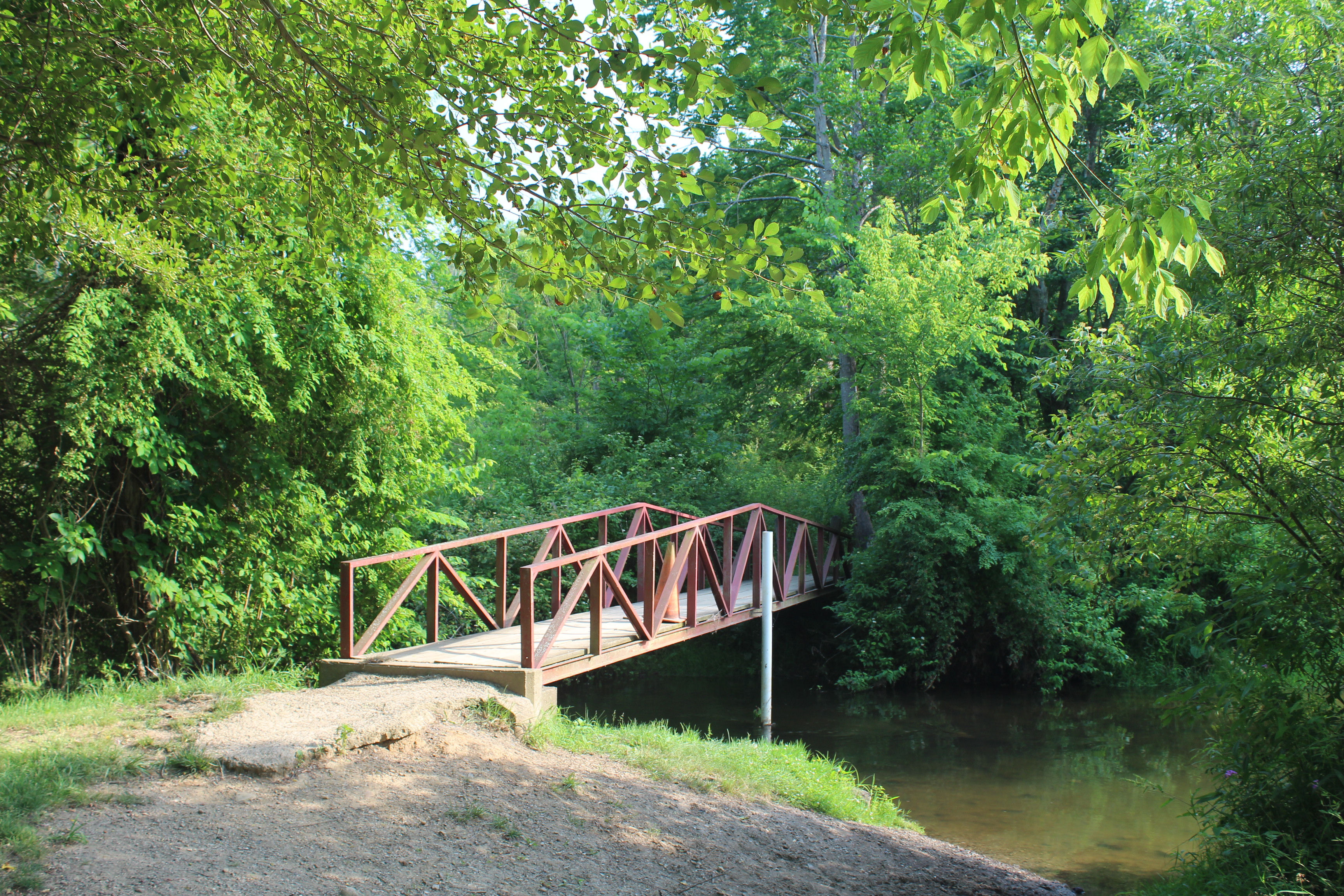 My best friend and I explored the trails and enjoyed the gorgeous scenery. There are four different trails one can take ranging from 0.6 miles to 3.9 miles. Whether one wants a short walk in nature or a longer adventure there's something for everyone! The trails are well marked and provide beautiful views of the reservoir and the surrounding land.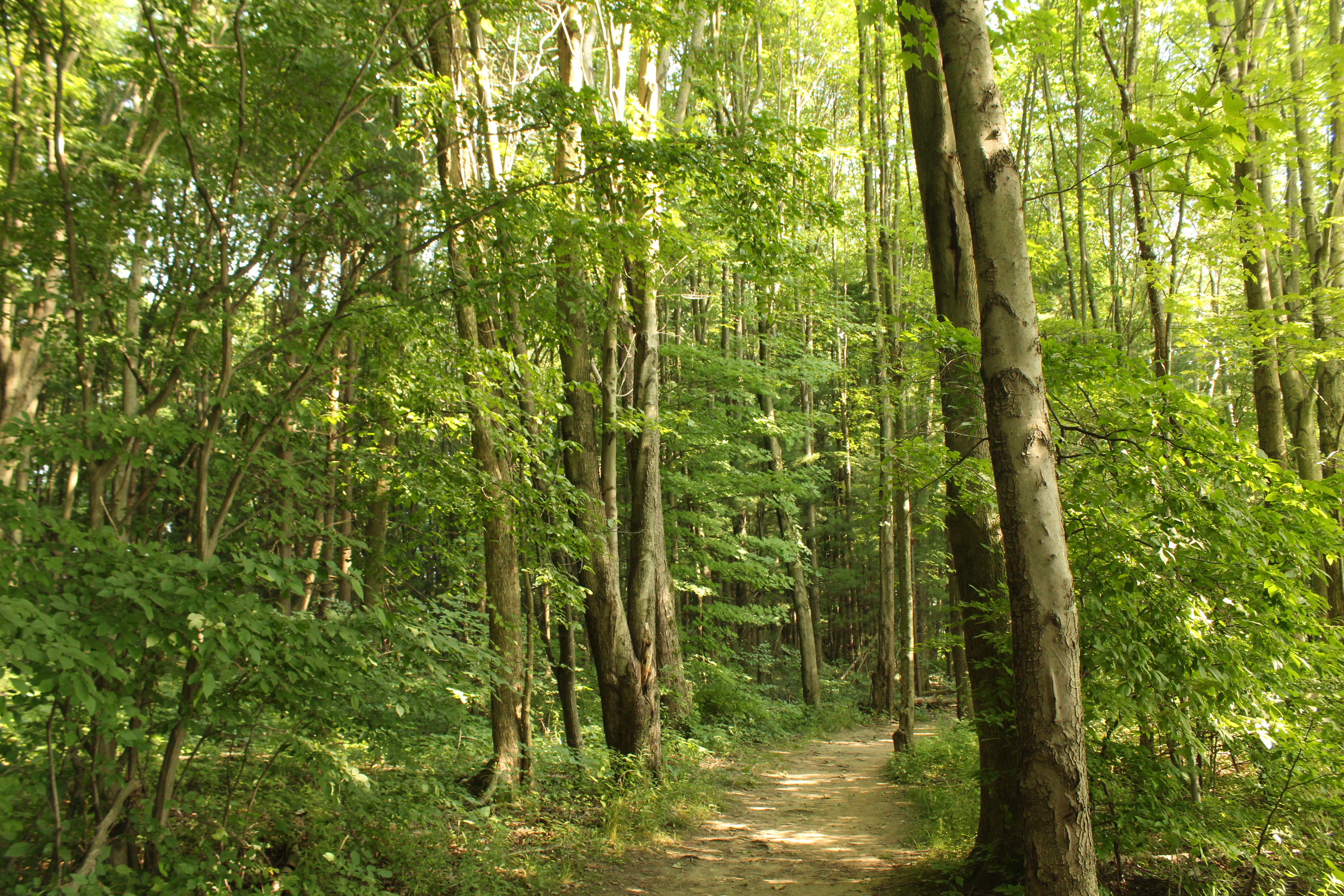 The Walborn Reservoir Marina rents canoes, kayaks, row boats, motor boats and many more! You must be at least 16 years old to rent and all rentals must be returned by 8pm. We chose to bring our own kayaks, as to not take them from those who wanted to rent them. There are plenty of different launch areas around the reservoir, so you can start your adventure on different parts of the large reservoir. The trails give an amazing view but it can't touch how amazing it is to be out on the water.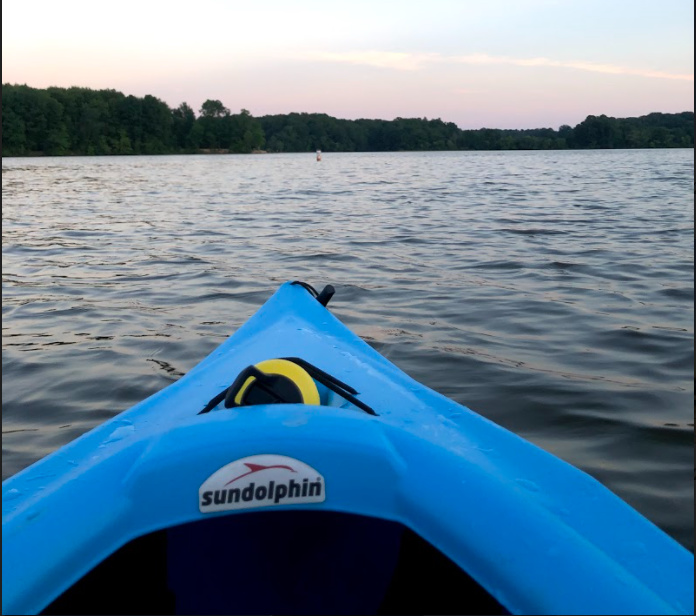 I recommend bringing your fishing poles! There are many gorgeous places along the trails to stop and fish for a while or fish right off the rental boat. I personally like to fish off the trails and enjoy the views they provide. There are also plenty of fishing events and competitions at various times in the year so keep an eye out for those on their website.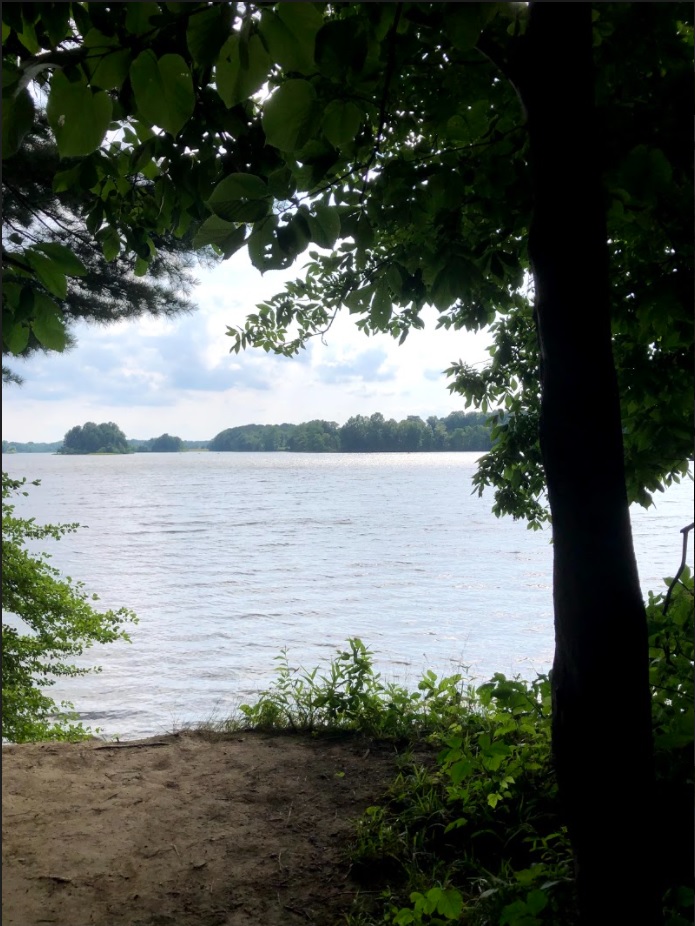 On your way out after your big adventure don't forget to stop by the Marina Shop to grab an ice cream or other snack to end the day! When planning your next trip don't forget to check the Stark Parks website in order to make sure you are up to date with their latest hours and rental information!