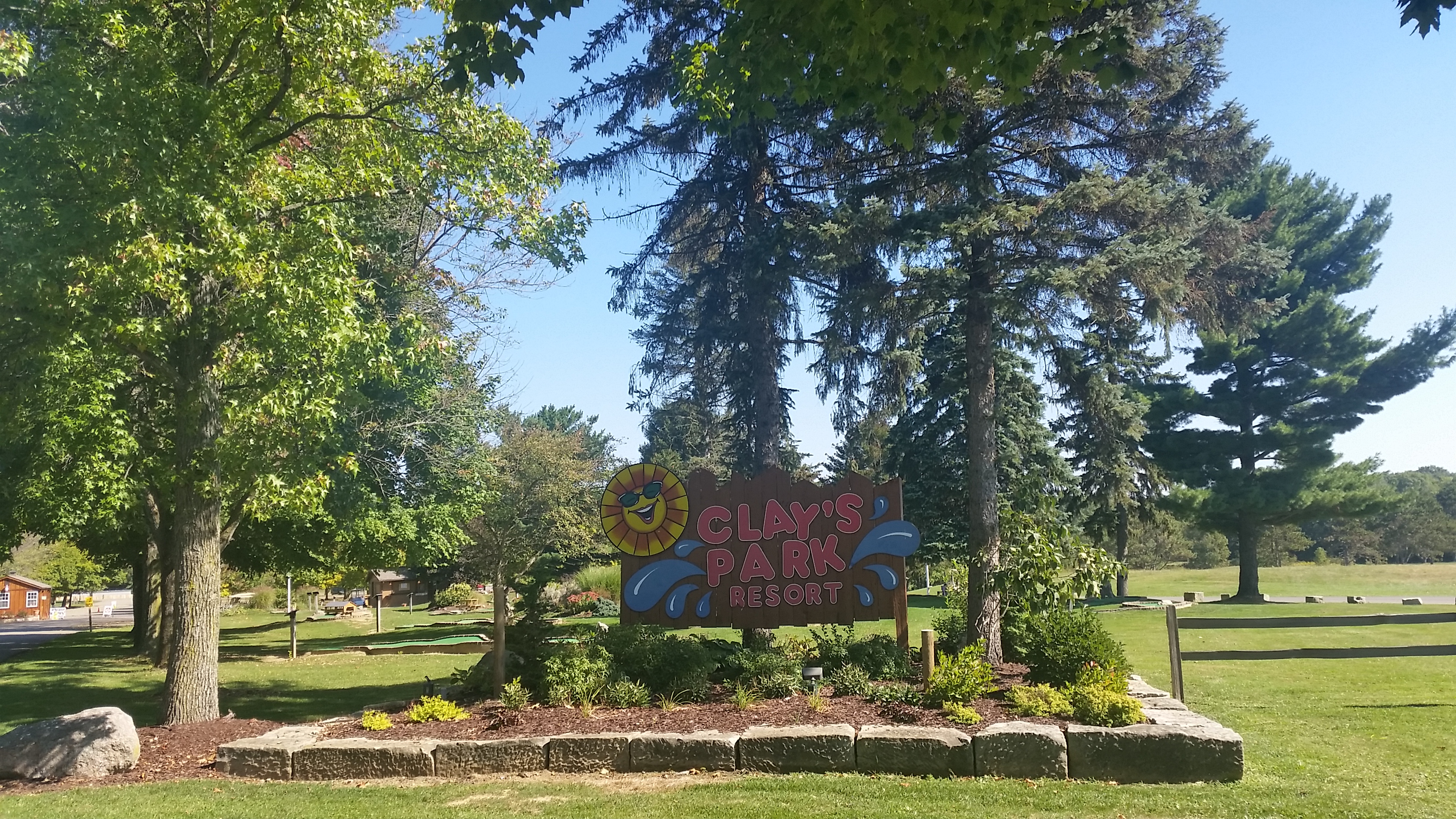 1. Decide where you will camp!
For example, type "camping in Ohio" in the Google search bar to see a range of choices. Or pick up a Camping Guide like those published by Good Sam or KOA to give you a list of RV campgrounds in Ohio. There are many different types. Family owned campgrounds like Clay's Park Resort offer a unique one-of-a kind experience.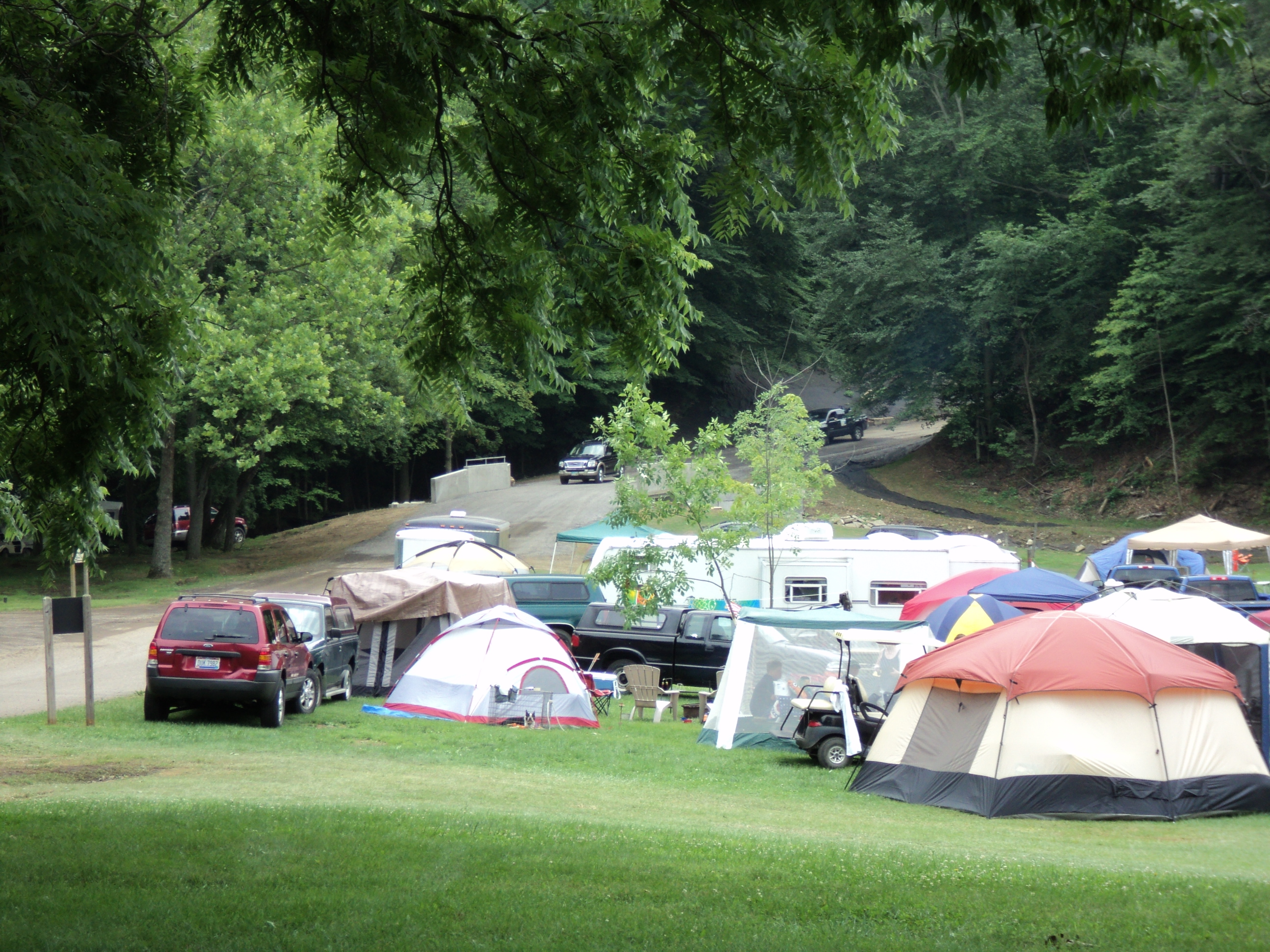 2. Overnight Primitive
Tent enthusiasts who enjoy primitive camping and don't mind sleeping on the ground and walking to a bath house.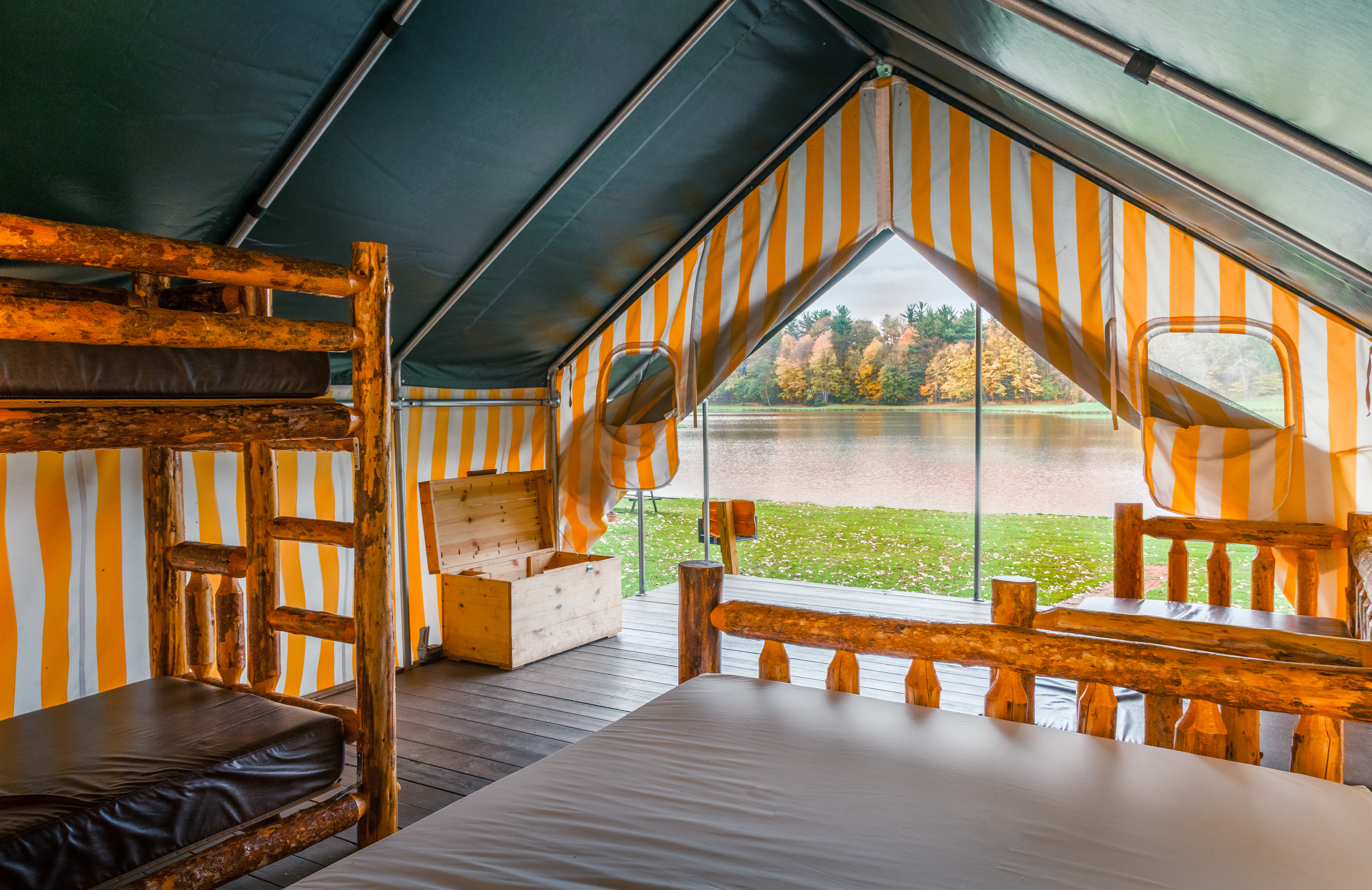 3. Glamping-
A step up from pitching your own tent on the ground. Glamping is tent style camping in a tent built on top of a raised wooden platform with furniture inside. When you arrive at the camp, your glamper is already set up and ready to go! Some glamping tents like those at Clay's Park, are equipped with a charcoal grill, picnic table, fire ring, and a hammock. Located in walking distance to bath house.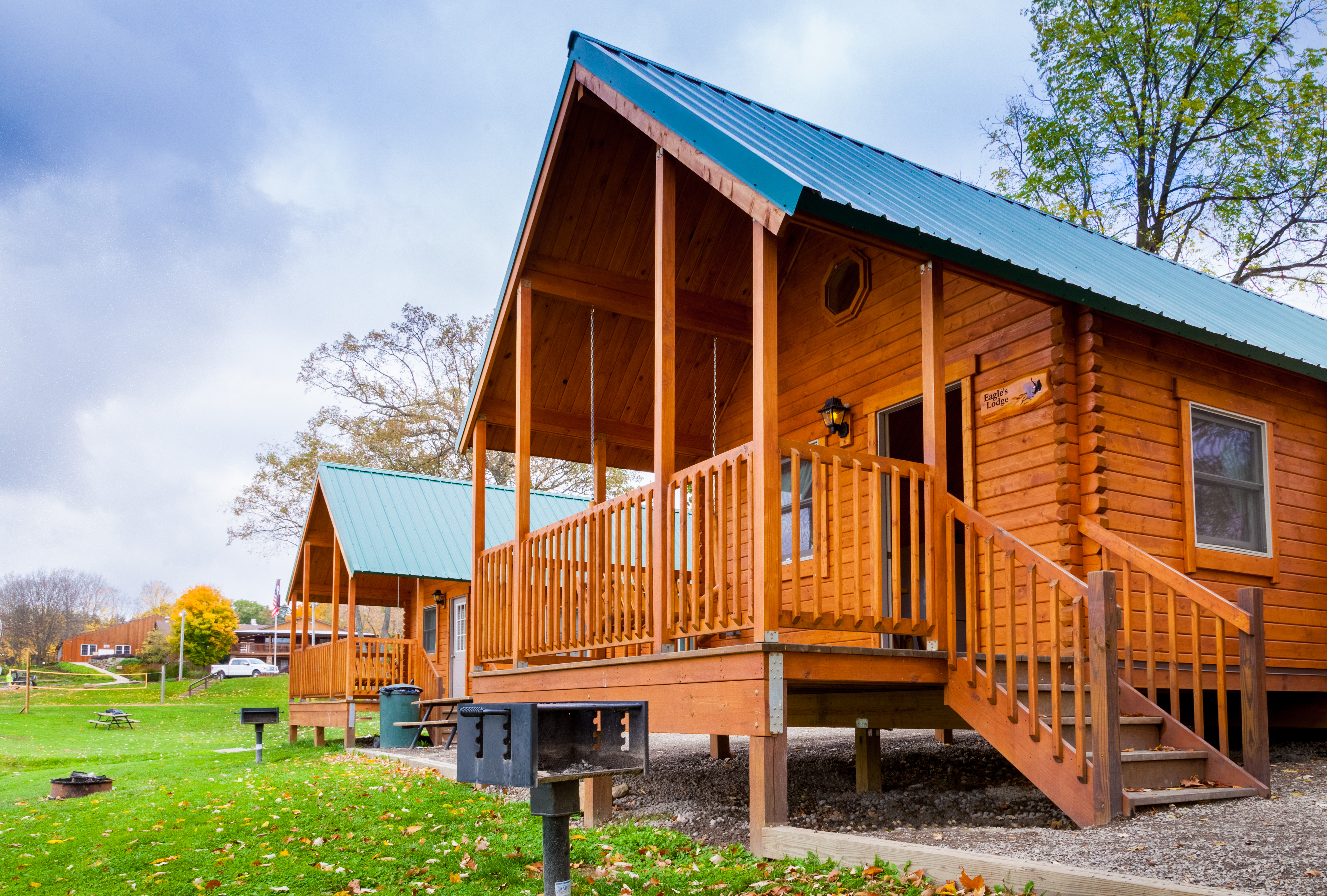 4. Deluxe Lodge Cabin –
All the amenities of home including air conditioning. Floorplans include full size bed in a master bedroom, bunks, and a futon in the living room. The kitchen is equipped with a microwave, fridge, coffee maker, cook top, and cookware. Full size bathroom with shower, sink, and toilet. Deluxe cabin rentals have a large porch with swing, charcoal grill, picnic table, and fire ring.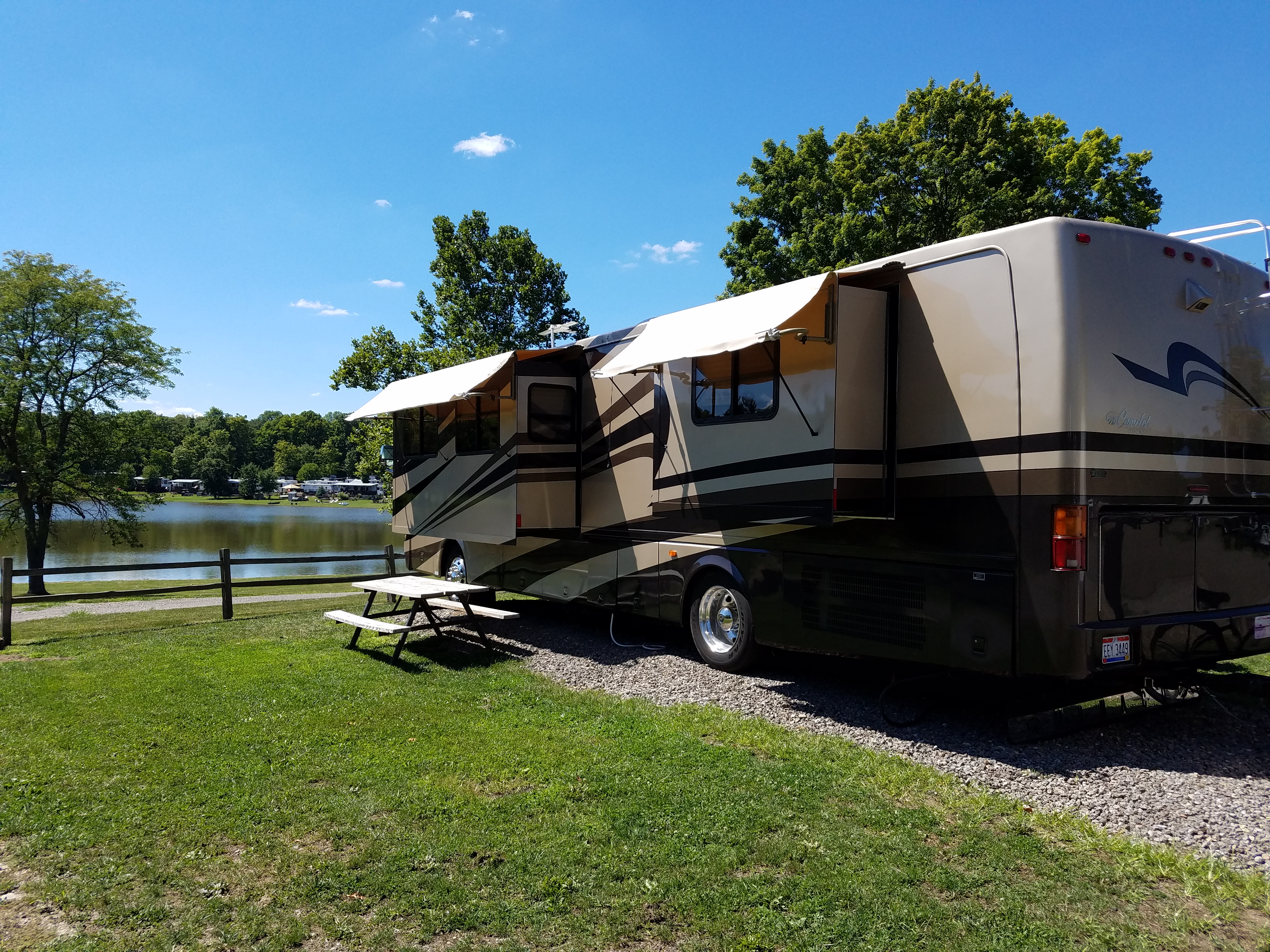 5. RV Premium Pull-thru –
Extra-large RV camp site with 50-amp service and full water hook-up for large recreational vehicles.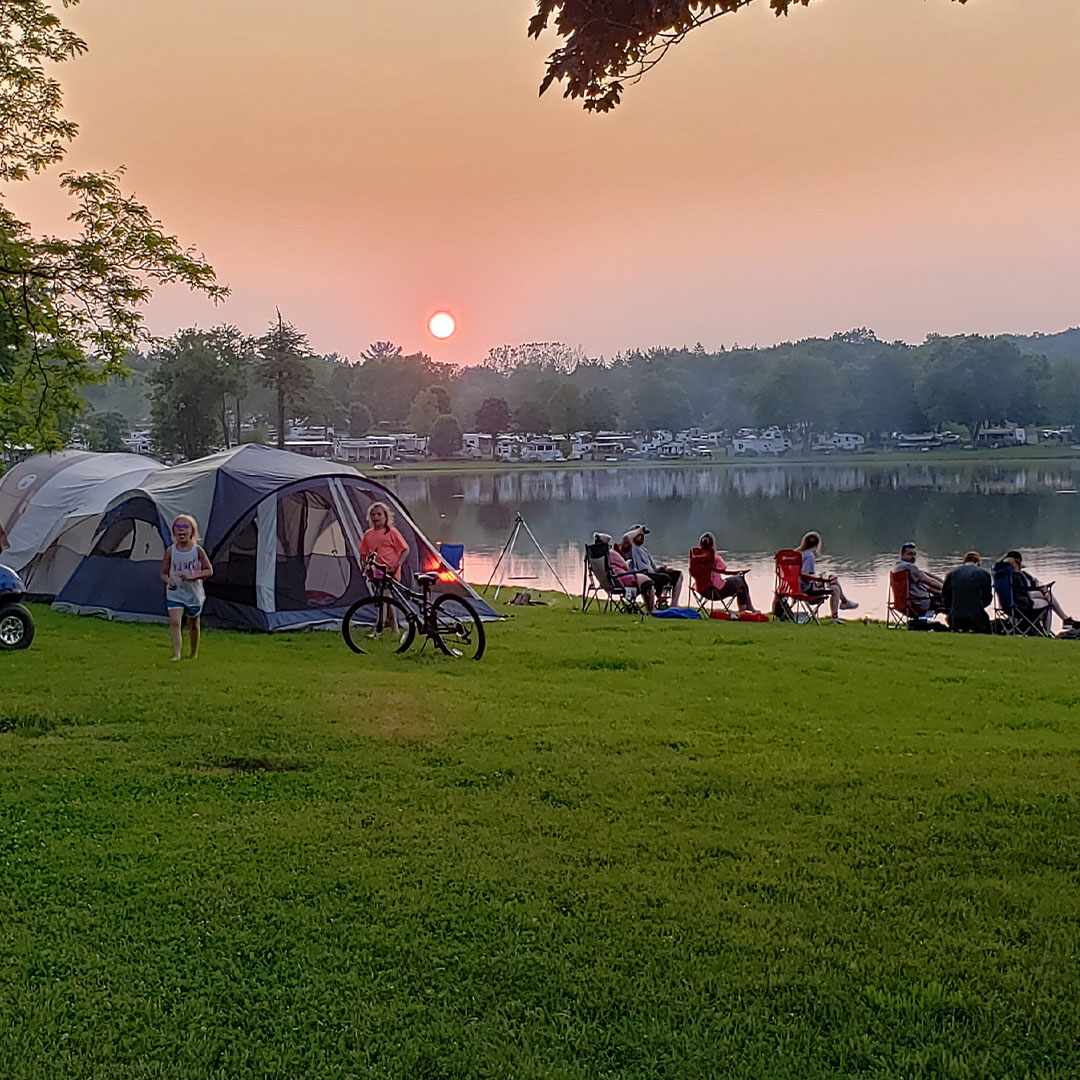 6. Event Camping –
Clay's is hosting two Country Fests this summer! While the first is sold out, there are still sites available for deluxe camping for Country Fest 2 (July 22-24). They also offer group camping deals!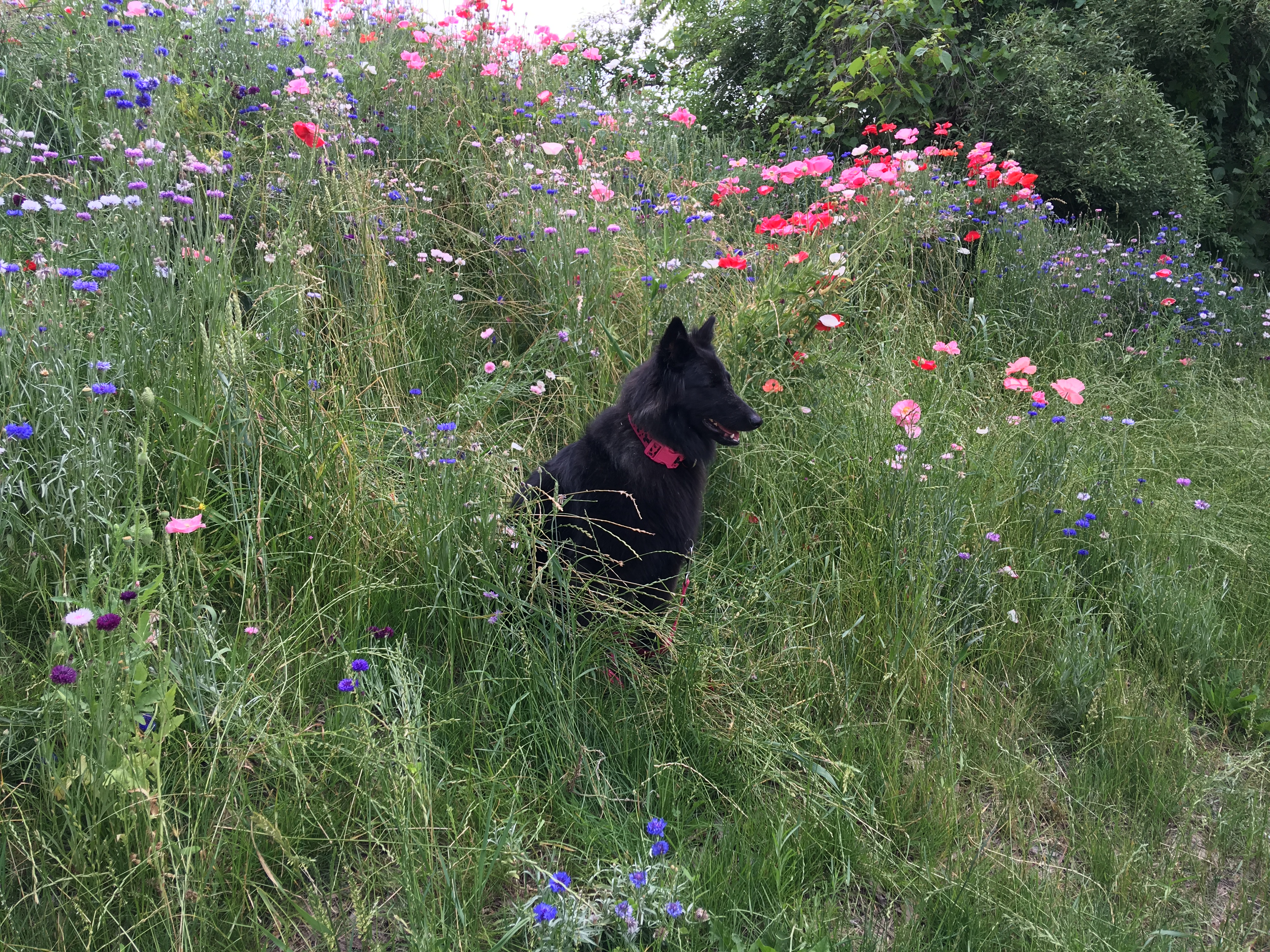 7. Camping with Pets can be a lot of fun!
New this year, Clay's is adding a dog park and pet-friendly cabins!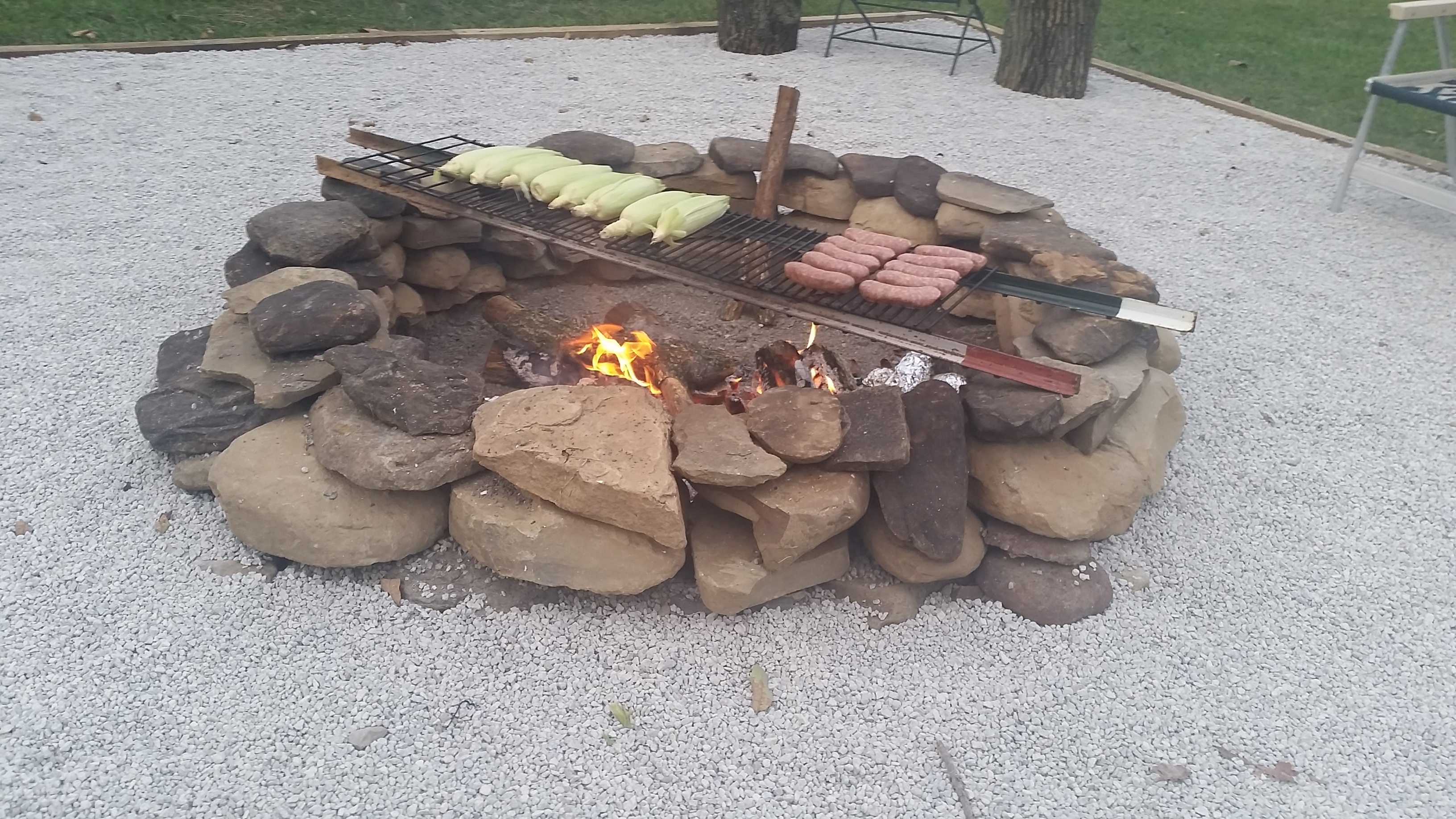 8. Cookout!
Preparing meals for camp can be as much fun as eating them! Check out these camper friendly food ideas like Tacos in a bag…. cooked taco meat, cheese, lettuce, etc. in a Doritos bag. Other fun items to make and eat are Jiffy Pop popcorn, s'mores, root beer floats, and campfire pizza nachos.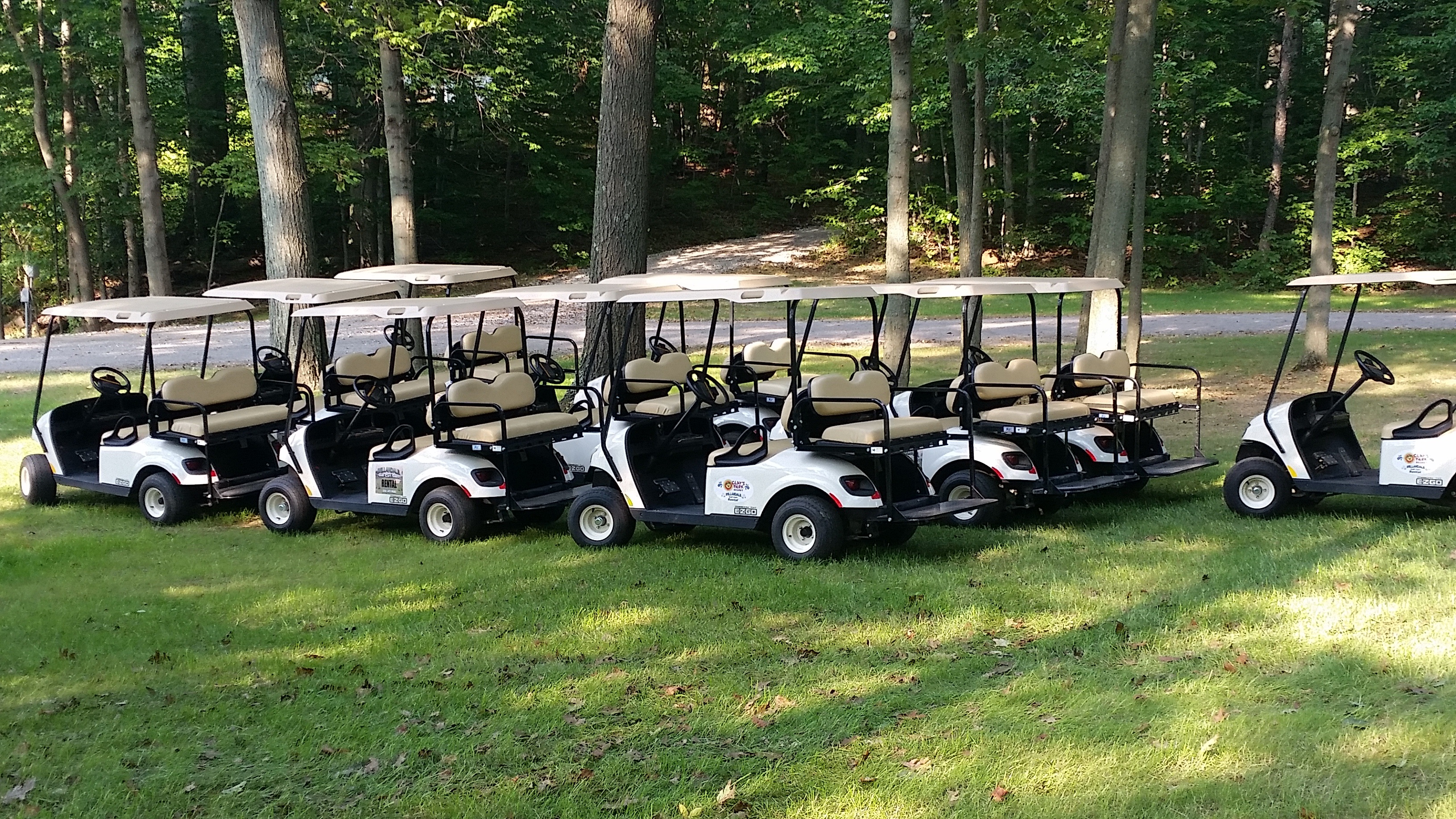 9. Rent a Golf Cart.
Renting a golf cart is one of the best ways to relax and have fun at the campground. Clay's Park has an entire fleet of rental golf carts to choose from.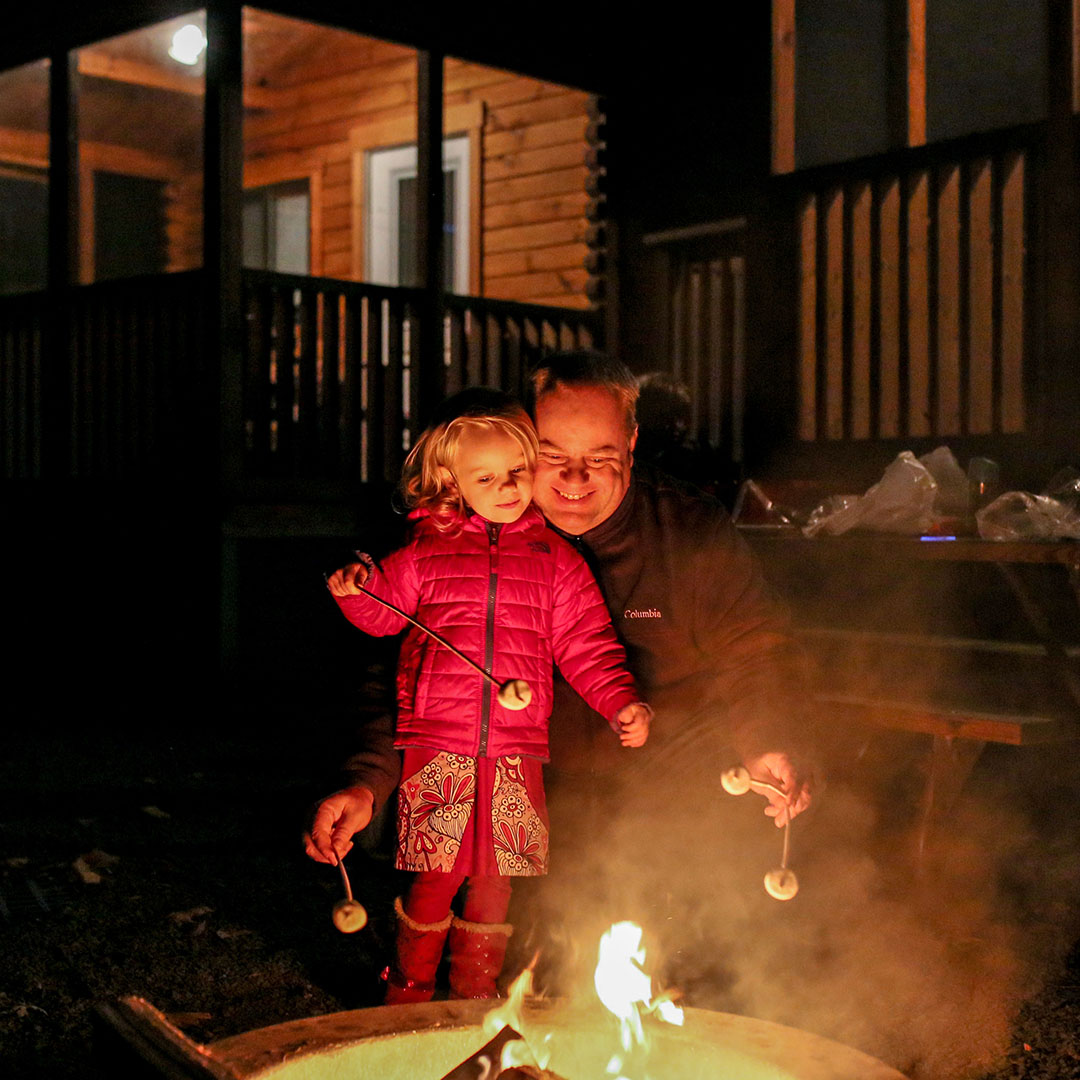 10. Build a Bonfire.
Bonfires are some of the most memorable parts of any camping trip. FYI… all of Ohio is in the federal quarantine zone for emerald ash borer, so don't plan to bring outside firewood into the campground.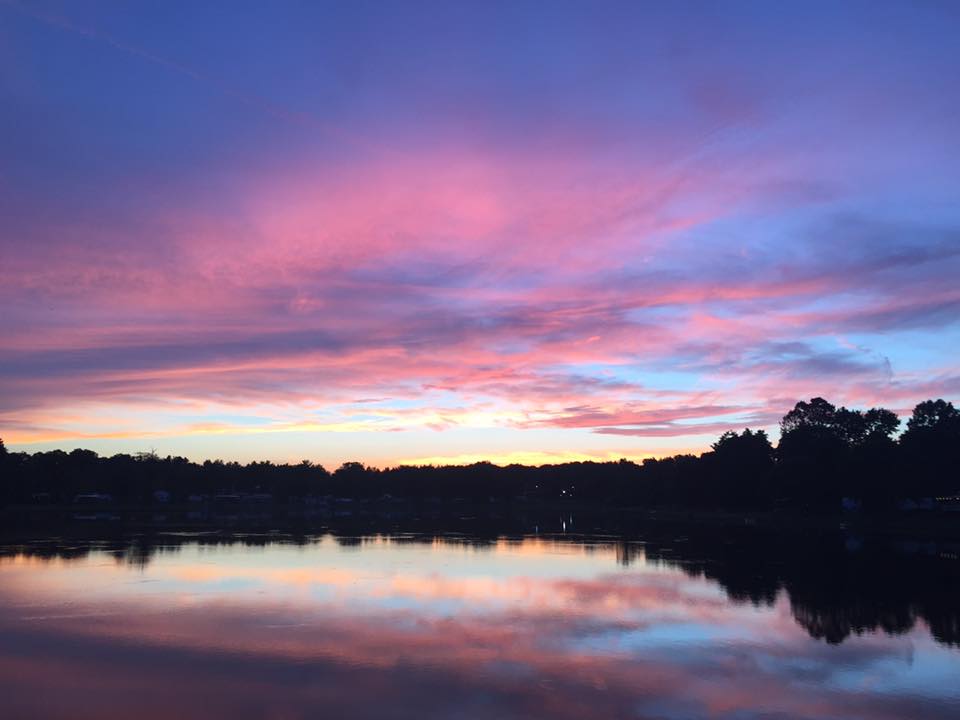 11. Find a Sunset (or Sunrise!)
Beautiful sunsets are a great way to spend the evening; and getting up early to see a beautiful sunrise will give you a great opportunity to see wildlife too!
Find more information on Clay's Park Resort at clayspark.com, follow them on Facebook or call 330.854.6691.
This blog was orginally wrote by Caroline Clay in April 2017 and has been updated by Clay's Park Staff April 2021.