Think you have to drive far and wide for history? Think you've seen all the Stark County Historic Sites there are? Look no further than the Spring Hill Historic Home in Massillon!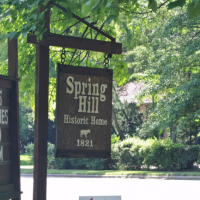 Spring Hill Historic Home was built in the 1820's; yes you heard right this house is nearly 200 years old! This house has so much history because it's one of the few that has actual documentation that it was a part of the Underground Railroad. The objective of this home is to bring history to life for all those visiting! They want visitors to find their self in history because even ordinary people make history, not just extraordinary.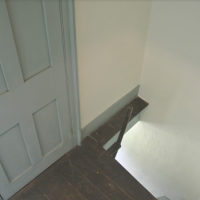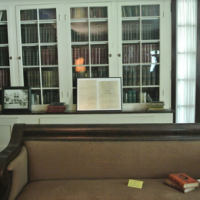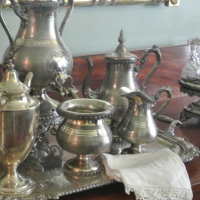 Some interesting places to check out when you visit include the following hidden gems. First, is the back staircase (hidden staircase) known as the Jacob's ladder that was used to get freedom seekers from the basement all the way to the second floor. Also, is the sugar closet, it might look small, but this is where freedom seekers hid! Finally, I would check-out the library as there are many classics you may have read when you were in school. If you love the smell of mahogany and old leather, I would check out the antique binding of the books in the library.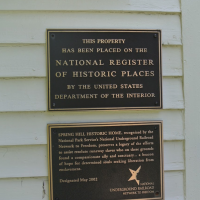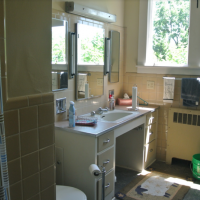 I can't tell you all the excitement of this home, so you'll have to go see for yourself! Spring Hill Historic Home has open hours on Monday, Saturday, and Sunday from 1pm- 4pm. Admission is $5 for adults and $4 for children (6-18), Seniors 65+, and FREE for kiddos (5 & under). If you're interested in bringing a group to the home, you can make special reservations at any time. If you have any questions or want to know more visit their website at www.springhillhistorichome.org or call them at 330.833.6749.
All images were captured by Maggie Craig, on her visit to the Historic Home.