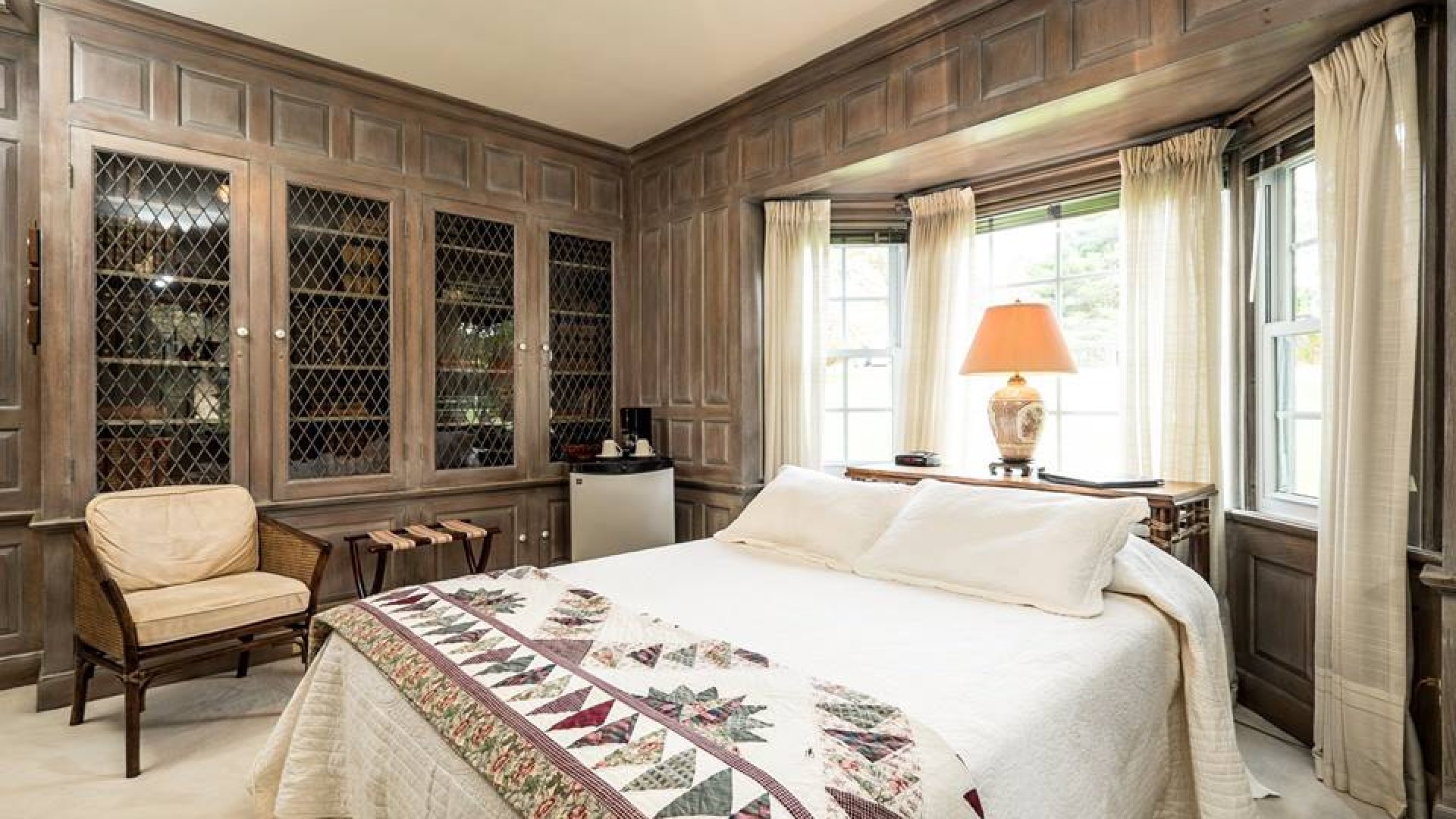 Valentine's Day may fall on a Thursday this year—but there are plenty of events to celebrate Valentine's Day with your loved ones throughout the week and 14 great places to enjoy dinner at on February 14th in Canton!
Valentine's Day in Canton
14 PLACES TO DINE ON FEBRUARY 14TH
1. The Crush House at Gervasi Vineyard: Reservations are now available for Valentine's Day, Thursday, February 14th, from 5:00PM-9:30PM. Enjoy a three course meal complete with a complimentary glass of bubbly and chocolate truffles. Free winery tours (open house style) will also be available from 5:00PM-9:00PM. To see the full menu, click here. To make a reservation today, please call Dacie Palmer at 330.497.1000, ext. 521.
2. Bender's Tavern: This Canton classic has been serving up the best seafood since 1902! Their seafood is shipped in fresh, directly from famed Foley Fish in Boston, and broiled, baked, grilled or sauteed to perfection. They serve only the finest strip steaks, filet's & ribeye! Make your resevation today!
3. Hart Mansion: Take in the elegance of this beautifully restored 1869 mansion! Savor impeccably prepared American cuisine in charmin dining rooms with original fireplaces or relax with a drink in the bar or lounge while appreciating the view from the second floor overlooking historic Downtown Minerva.
4. Kozmo's Grille: Located in a renovated 150-year-old building in the heart of downtown Massillon, Kozmo's features a warm and comfortable atmosphere with natural brick walls, wood floors and tin ceilings. They feature a classic American bistro menu at casual prices.
5. Canton Brewing Company: Enjoy a delicious meal at Canton's Brewing Company's Restaurant and then join the team at Canton Brewing Company in the Speakeasy for a tasty Valentine's Day Beer Pairing. Hosting 3 different time slots at 4PM, 6PM, & 8PM, enjoy a special beer and dessert pairing, featuring Bundt Bites from Nom Nom Cupcakes and of course your favorite brews from Canton Brewing Company. See the pairing lists and make your reservations today!
6. Table Six Kitchen + Bar: Treat you and your loved one to a romantic dinner filled with delicious gastropub food that is perfect for sharing. Known for their sharable bites, wine and beer selection, plus their unique cocktail menu -- their atsmophere is sure to not disappoint.
7. The Bistro of Oakwood: If you're looking for a comfortable and cozy restaurant, with delicious upscale food, try The Bistro! Everything from their steaks to their gourmet macaroni and cheese is cooked to perfection and their staf is always knowledgeable and friendly!
8. Lucca Restaurant: Take your taste buds on a trip to Italy, with a romantic dinner at Lucca located in Downtown Canton. Lucca takes pride in using the freshest seasonal ingredients around and supporting local community. All ingredients are the highest quality and pasta is made daily in house!
9. Basil Asian Bistro: Indulge in recipes inspired by Pacific and Southeastern Asia, all gourmet offerings of spicy Szechuan to Thai curries and captivaint sushi. If you prefer more traditional dishes, choose from over 20 stir frys, including favorites like General Tso's Chicken and Moo Goo Gai Pan.
10. Desert Inn: Visit Desert Inn for an authentic Arabic flare and Middle Eastern cuisine served family style! While enjoying the authentic ambiance, you will feel part of the family, and will not leave this restaurant hungry.
11. Lucia's Steakhouse: Lucia's is a family owned restaurant that has been in the Canton area dating back to the 1940's when it was called The Hob Nob. After many decades and a few moves, Lucia's is now in the Belden Village area serving up "The Best Steaks in Town!"
12. Main Street Grille: Located in the heart of North Canton, enjoy aged steaks, chops, fish and seafood specialties. Hang out in one of the 3 bars and experience premium specialty drinks, a selection from an extensive wine list, or enjoy a nice cold craft beer. You will feel right at home at this quaint restaurant!
13. Papa Bear's Italian Restaurant: Someone craving a declicious pasta dish, while the other wants pepperoni pizza? Papa Bear's Italian Restaurant is going to be the place for you this Valentine's Day. Featuring a full Italian menu, with everything from delectable appetizers and mouth-watering burgers to their signature dish, Chicken Parmesan and our course the fan favorite Pizza Oven pizza and chicken.
14. Canal Grille: Located in Canal Fulton - the Canal Grille welcomes guests with a spacious and beautiful accented dining area and full service bar. Affordable menu items tempt every palate and leave your mouth watering for more!
SPECIAL EVENTS