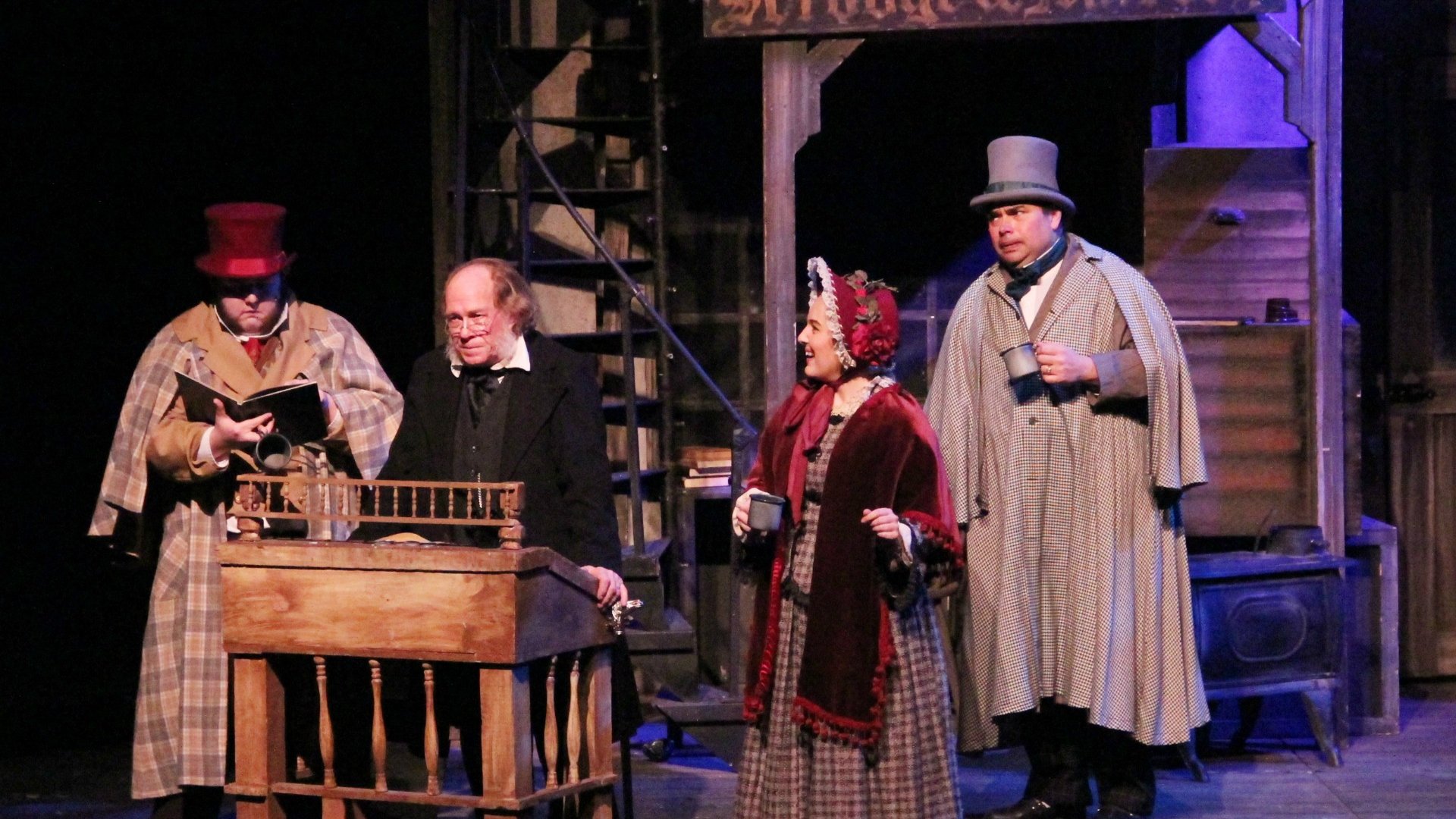 The holidays are fast approaching, and everyone is gearing up for the shopping, parties, and traditions! Whether you are looking for somewhere to buy the perfect gift, create a new holiday tradition with the family, we have all of the holiday happenings, right here in Stark County!
Celebrate the Holidays in Canton
Romantic Holiday Traditions
"Dashing through the snow, in a one horse open sleigh" all your dreams will come true this holiday season with dinner and a horse drawn carriage ride through the property at Gervasi Vineyards, the weekend of December 6th, 13th, and 20th from 6PM until 9PM. Nothing says romance like dinner and a movie, so why not catch a holiday classic at the Canton Palace Theatre. Take your loved one to enjoy ice skating at the Hall of Fame City Ice Rink or inside at Center Ice Sports Complex.
Grab Some Gifts
Start your holiday shopping early this year, at the Holiday Boutique at the Canton Woman's Club October 4th & 5th. You don't want the miss the Chriskindl Markt at the Canton Museum of Art featuring National Artisans November 8-10. For one stop shopping throughout the holiday season head to Belden Village Mall. SANTA will be arriving at the mall ____ , so plenty of time to get pictures with the big guy! Looking for something a little more unique? Head over to Hartville, home of the Hartville Marketplace & Flea Market, Hartville Hardware, Hartville Kitchen, and Hartville Collectibles, along with many boutiques located in Historic Downtown Hartville. Looking to shop local this year? Check out some of our shop local ideas HERE!
Stroll Through Our Museums
The McKinley Presidential Library and Museum presents the "Early Farming to Modern Meals," on through January 5th! Whether you have guests that are visiting from out of town or you just want to awaken your taste buds, this exhibition explores food history in Stark County from the earliest orchards and farms to today's culinary tourism scene. Take a step back in time and enjoy the holiday decorations throughout the Street of Shops at the museum. Spring Hill Historic Home invites families to see the beauty of the home decorated for the holidays, with special tour days.
Special Events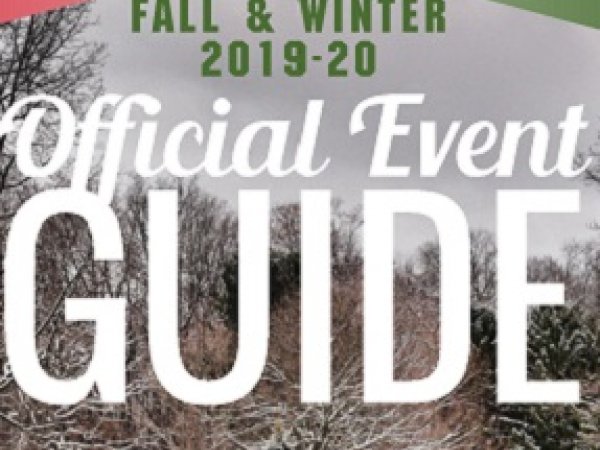 Read more about the upcoming events, entertainment and exhibits for Fall 2019 through April 2020.
More Info
Related Events
Celebrate Independence Day