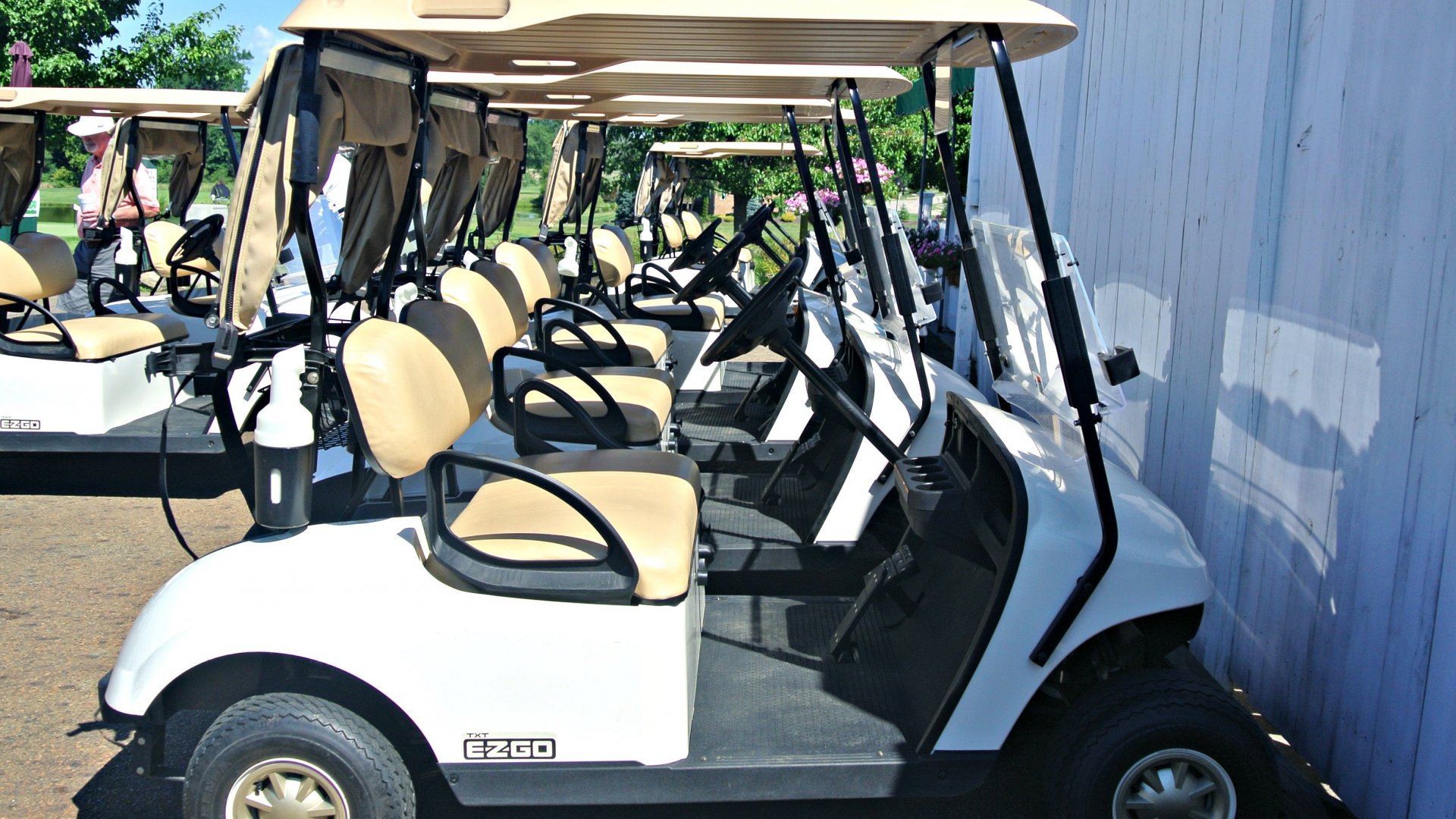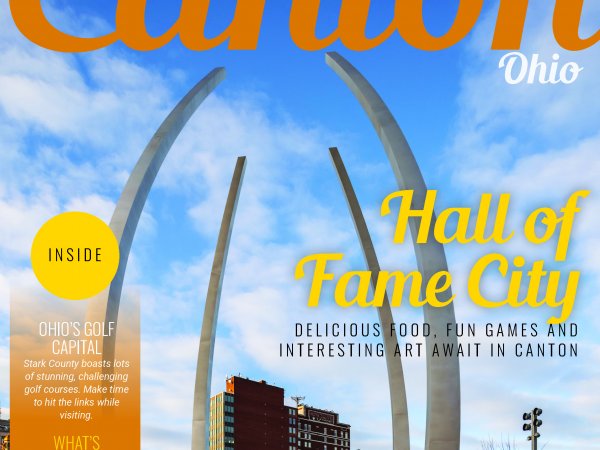 Explore Stark County and everything all of our communities have to offer with the 2021 Digital Travel Guide.
More Info
You wouldn't be here today without your Dad! Take some time throughout the month of June to show the most important man in your life how much they mean to you with one of these special events or gift ideas.
Celebrate Father's Day

Father's Day Gift Guide
The McKinley Years: The Life and Times of Our 25th President: This is a wonderful gift of a book for that history lover in your life (and what dad is not a history lover?). Plus, Dad will learn about how President McKinley became President, so if one day he decides to run for President, he already has something to base his campaign off of. Purchase at the gift shop at the McKinley Presidential Library & Museum. Not really a fan of President McKinley -- they have many other books, including the brand new "Stark County Food: From Early Farming to Modern Meals" Shop online here: mckinleymuseum.org/shop/
Canoe Trip with Dad: Head to the Canal Fulton Canoe Livery for an adventure trip down the Tuscarawas River. Make it a teambuilding day with Dad canoeing or turn your day out with Day into a race kayaking. Choose a 3-mile, 6-mile, 8-mile, or 11-mile trip Father's Day Weekend or let Dad know you want to schedule plans for later in the summer. Find out more and make reservations at cfcanoe.com.
Fishing Poles & Supplies: Fin Feather Fur Canton has all of the supplies that Dad needs to go fishing this Father's Day. From new poles and lures to boat accessories, there is no better place to get supplies for Dad. Find out more and start shopping online at finfeatherfur.com. Then plan a special day out with Dad fishing at Walborn Reservoir or Sippo Lake Park. Don't forget those fishing licenses!
A New Grill: What Dad doesn't want a new grill for Father's Day? The Hartville Hardware has the largest selection of grills for everyone's needs. Whether you are looking for something to take camping with you, to grill backyard favorites or smoke meat in a Big Green Egg, Hartville Hardware has all of the brands for you know and love. Plus, their friendly, knowledgeable staff will help guide you through the whole process of purchasing your grill! You can start researching which grill you want online at hartvillehardware.com.
Father's Day Gift Tins filled with Heggy's Nuts & Chocolates: Heggy's Nut Shop has a variety of gift baskets as well as our infamous gold boxes that are filled with goodies we're sure Dad, Grandpa, Uncle and the whole family will enjoy! If you're local you're welcome to shop in store for fresh roasted nuts, Ben Heggy's chocolates, delicious homemade nut butters and more. Delivery options are also available. Shop online here at heggysnutshop.com.
Hall of Fame Dad: The Pro Football Hall of Fame Store has merchandise from all 32 teams, plus exclusive Pro Football Hall of Fame gear. Get him a new jersey, exclusive Draft Hats, or maybe even a Pro Football Hall of Fame exclusive product to show off his hometown pride. With a huge selection, delivery right to your door and convenient online shopping at profootballhof.com/store, this is the perfect place to shop for Dad!
A New Bike: Has been staying active during quarantine and really needs a new bike? Ernie's Bicycle Shops has just the thing he needs. With locations in Massillon & North Canton --- you can either pick out a bike for Dad or take him to try out one in the showrooms. Start learning more about the brands and rentals that Ernie's offers at erniesbikeshop.com.
Hall of Fame Hops: There's really nothing more than Dad wants than so spend quality time together with you! Surprise him with a growler of his favorite craft beer and plan summer outings to visit all 15 locations on the Hall of Fame Hops Craft Brew Trail. Not only will you get to spend time together, but you will also be entered for prizes and give back to the Akron-Canton Regional Foodbank.
Golf: Give Dad the gift of golf! Stark County is Ohio's Golf Capital; the Stark County region boasts over 20 public golf courses plus several beautifully manicured, country clubs. Bring your clubs along or rent a set, and plan to play 18 holes during your trip to Canton. Golf on beautiful, championship quality courses that can accommodate a wide array of talents.
Check out the list of events taking place to celebrate with Dad:
Related Events