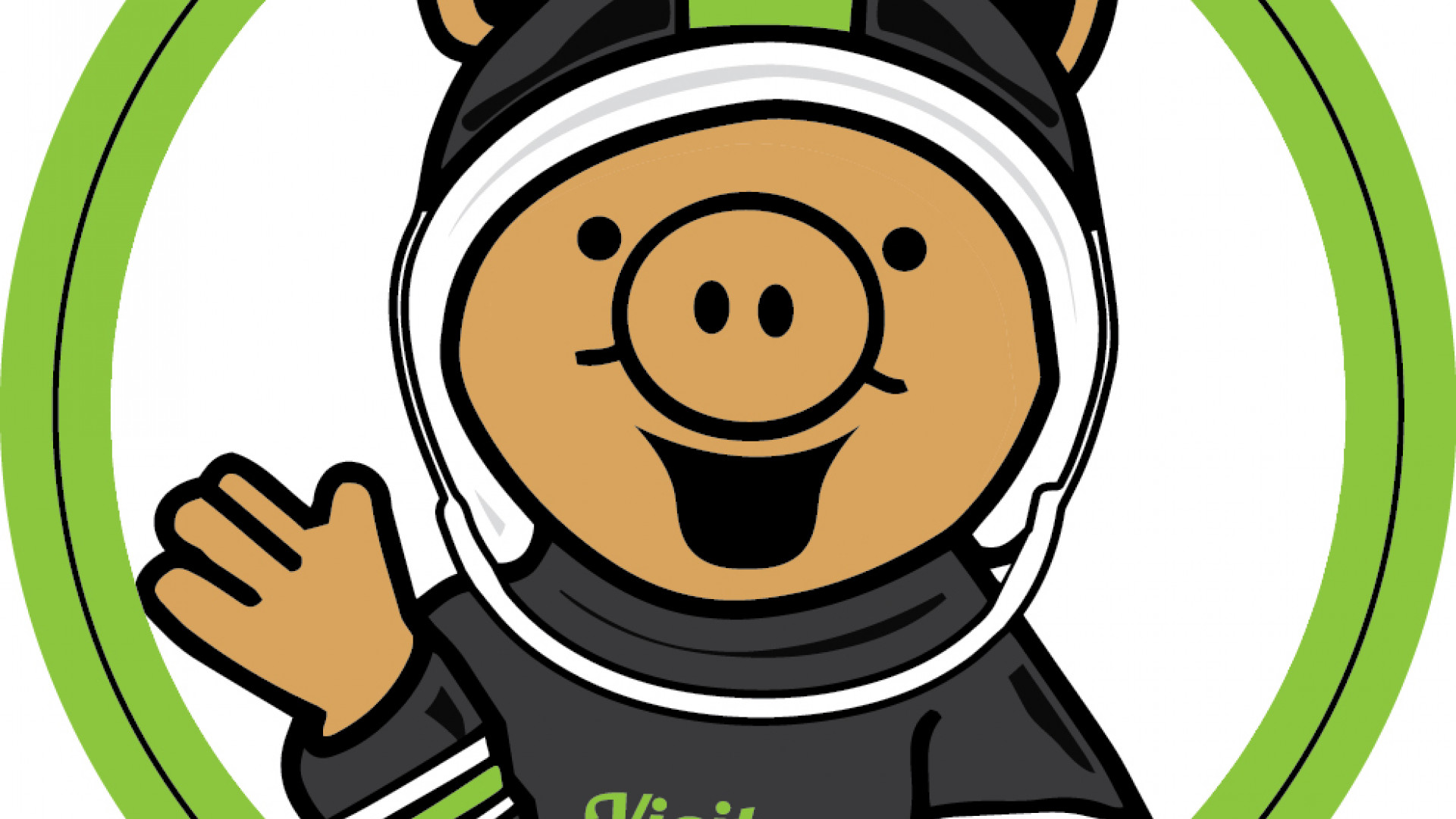 Sign-up below to start your fun! You can begin picking up your Summer Fun Coupons beginning late June 29, 2020.
Pigskin's Pals Registration Form
Registration is OPEN for the Pigskin's Pals program. Summer 2020 Pigskin's Pals pick-up begins JUNE 29, 2020. Please see visitcanton.com/pigskinspals for Pick-Up Protocols.
Due to the capacity of the Visit Canton Welcome Center and inability to accommodate a recommended 6 ft. of personal space, pick-ups will be conducted on the curbside pick-up dates and by appointments only.Thank you for understanding as we work to implement safe protocols for you and our Visit Canton staff. Please join the Pigskin's Pals Facebook Group to stay informed.
Have more than two children to sign-up? Simply fill out more than one form with additional children! Click here to see all of the Pigskin's Pals promotions.
Questions? Call 800.552.6051 or email emilyb@visitcanton.com.