Walkie Talkie Espresso & Coffee
You won't find a coffee shop like this anywhere else. Their motto is serving coffee with a heart, and that couldn't be more true as the coffee shop is located in a repurposed service station in a Canton neighborhood. Local fall favorite includes "Yammer-time": a double shot of espresso + house yam mix + steamed milk. Definitely check this local hotspot out for a one-of-a-kind experience!
The Still House at Gervasi Vineyard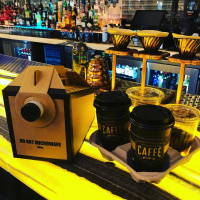 Open seven days a week during the morning and day hours, The Still House operates as a coffeehouse and features Gervasi's signature GV Caffé line of proprietary blended, organic, fair trade, and locally roasted coffee beans. A large variety of espressos, lattes, flat whites, cappuccinos, and iced/cold brew coffees are available with an array of brewing styles including drip, pour-over, French press, and more. Delicious breakfasts are served including egg and cheese frittatas, croissants, and biscotti. All of these hand-crafted specialties can be savored in a relaxing atmosphere for reading, socializing or take them on-the-go. P.S. This turns into a COCKTAIL LOUNGE in the evenings Wednesday through Sunday.
Muggswigz Coffee & Tea Co.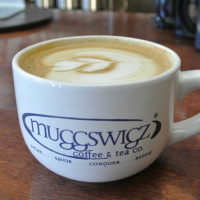 This award-winning coffee shop is definitely a place that everyone needs to try at least once! Being voted into USA Today's 10 Best Coffeehouses in America is no small feat! With their coffee being roasted in-house, it will add a freshness you just can't find at other places. Not feeling coffee? That's okay, because they also provide high quality tea that will surely be a sufficient replacement for coffee! Head over to a Muggswigz location to quickly discover why they have award winning coffee!
Carpe Diem Coffee Shop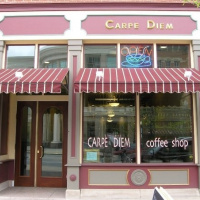 Carpe Diem is perfect for someone looking to seize their coffee, before seizing the day! Serving Stark County residents since 2003, Carpe Diem has quickly become a staple of downtown Canton. Offering a friendly, relaxing atmosphere, Carpe Diem is perfect for someone looking to unwind after a long day and for someone on the go just starting their day! They are always looking to add new flavors, so be sure to ask the baristas what new tasty flavors they've concocted for you to try!
Located in the historic town of Canal Fulton, Speak Easy Coffee perfectly embodies what a local coffee shop is supposed to feel like. Read any review for Speak Easy Coffee, and almost all of them will mention the great, relaxing and welcoming atmosphere and the wonderful staff that offer great service! This place is perfect for someone looking to get away from the busyness of a bustling city. Its only a short dive from Canton, yet you will feel like you couldn't be further from the city! Definitely check Speak Easy Coffee out for delicious drinks, a friendly atmosphere, and the experience of historic Canal Fulton!
The café has a unique farm-to-table approach that includes creating an atmosphere with a variety of uses – a quick cup of coffee or meal, a meeting place or a relaxing stop for dessert. Roasting our own coffee at the café creates an enticing aroma and an interactive atmosphere, while the farm-to-table salad bar is closely aligned with GentleBrook's horticultural program. To supplement the coffee and salad bar, the café also offers freshly made sandwiches, soups and desserts.
Grumpy Troll Coffee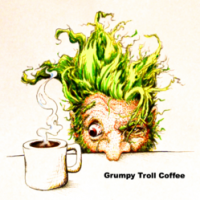 Stop in at Grumpy Troll Coffee for a unique experience and great coffee! What other coffee shop is troll themed? Located in downtown Alliance and next to the Troll Hole Museum, you would have a hard time finding any Alliance locals who didn't have a good experience at Grumpy Troll Coffee! Be sure to look at the current latte specials for a new flavor that are sure to be good!
Uptown Joe Coffee Shop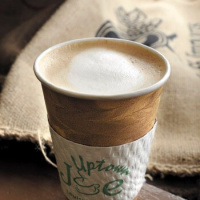 Located in the town of Louisville, Uptown Joe Coffee Shop is a favorite among residents of the area! With a wide selection of beverages, you're guaranteed to find something to your liking! Make sure to try some of their specialty lunch sandwiches with your coffee! Definitely give Uptown Joe's a visit on your days out of Canton's city limits.
Tremont Coffee Co.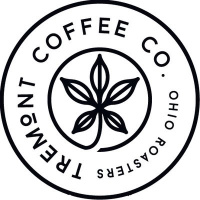 Located in Massillon, Tremont Coffee Co. is another great place for someone looking to support a great local business! Tremont Coffee provides a relaxing and warm atmosphere for their customers that would make anyone feel at home! Better yet, you can take a piece of Tremont Coffee home with you as they sell their delicious roasts to be taken home in large quantities! That way, you can always have some of Tremont Coffee with you!
****This blog was updated on September 29, 2020 to showcase the most up to date information on all of the coffee shops****