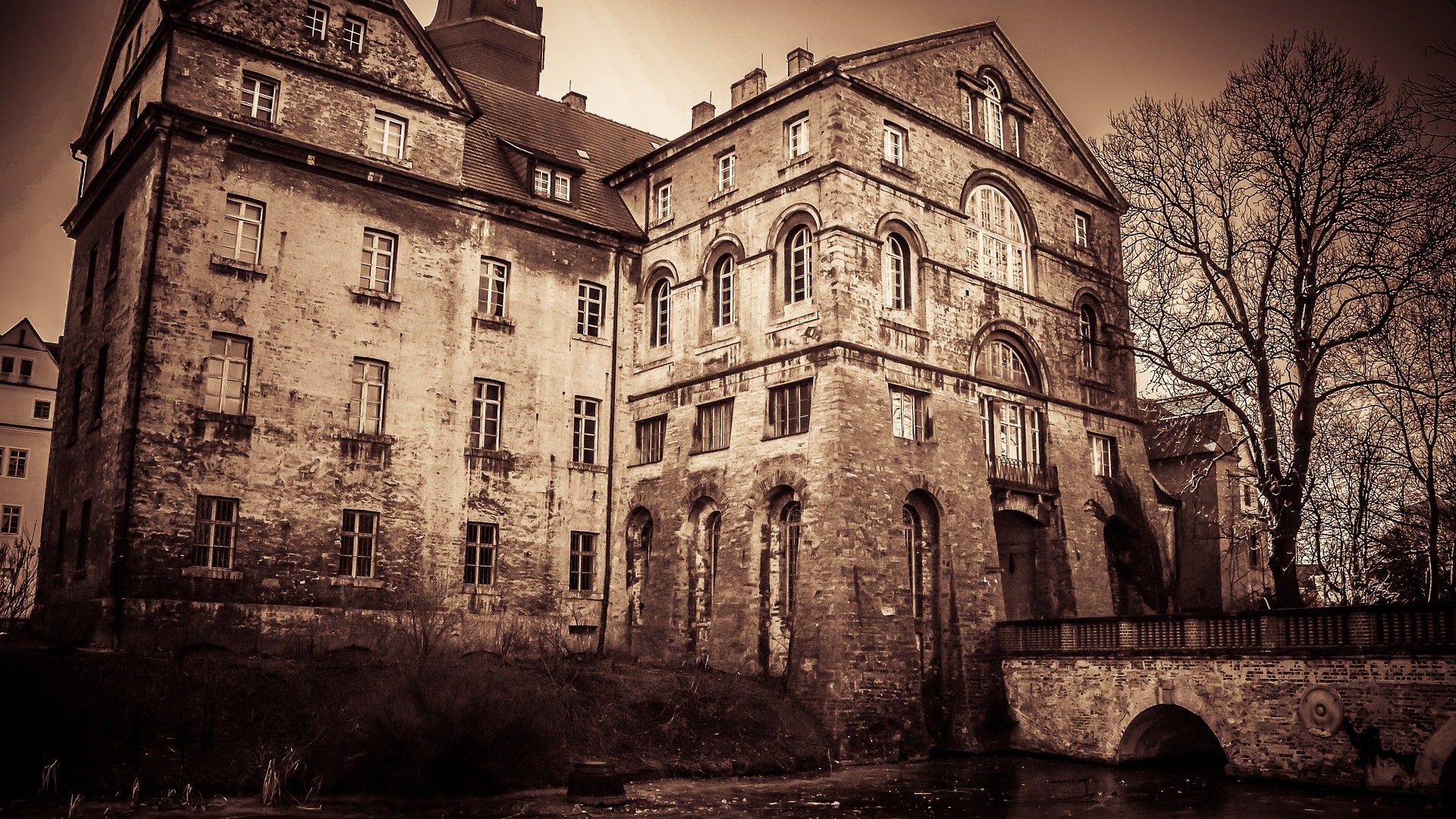 Boo!
Haunted Houses
Canton/Stark County is home to the Guinness World Record holder for the Longest Indoor Haunted House! Be sure to visit the Factory of Terror this fall! Stay tuned for other events at the Factory of Terror as well, such as the Zombie Prom! Be sure to check out the outdoor Haunted Houses at Clay's Park Resort: FearXtreme!
Related Partners
Clay's Park Resort is just 20 minutes from Akron/Canton with over 500-acres of family fun including Water Park, Campground,…
The Factory of Terror is an extreme haunt and not intended for children under 12. You will be required to walk through the show and…
Upcoming Events
May
6
Arts & Entertainment
First Friday at the Canton Museum of Art - Free Gallery Admission, Ceramics Sale, Refreshments & Live Music!
May
6
Arts & Entertainment, Exhibits, Family Events, Theatre & Performing Arts
First Friday is a monthly party in the downtown Canton Arts District featuring themed music, performance and visual...