Overview
The year 1969 is associated with many important moments in history: The first manned landing on the Moon, the Woodstock music festival, and The Beatles' last public performance... and here in Canton, Ohio, the Quonset Hut was born.
At Quonset Hut you will find a shop full of great gifts and unique items, including clothing and accessories, candles and incense, jewelry, teas, herbs, and spices. We also offer a curated selection of vinyl records including new releases, classic hits, and limited editions. New releases, restocks, and reissues are received each week spanning all genres from Rock to Country, Classical to Motown!
Our store is also home to a large selection of Disc Golf equipment for beginners to experts. Do you Skate? We have a vast selection of decks, longboards, wheels, stickers, and other supplies. Plus, we carry supplies for Darts and Pickleball too!
Our Smoke Shop features a large variety of items and is open to those 21+ years old.
Meeting Spaces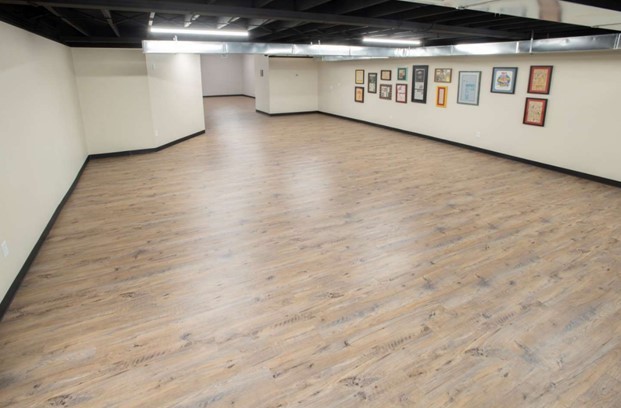 Community Event Space
Launched in March of 2023, Quonset Hut's newly renovated Community Event Space is available for private, public, and commercial event rentals. The event space is next door to Quonset Hut and features an open floor plan, minimal décor, and easy-clean vinyl flooring. It is also easily divisible into front and rear sections to accommodate a range of uses.
Related Events
Details
Clothesocalypse!3773 Cleveland AVE NW
Canton, Ohio 44709

Details
Alternative Wellness Fair3773 Cleveland AVE NW
Canton, Ohio 44709

Details
Photos with Krampus!3775 Cleveland AVE NW
Canton, Ohio 44709