Overview
If you're looking for the perfect place to hold your wedding, company picnic, reunion, or outdoor camp you've found it at Walsh University's Hoover Park. The thirty-six acre park, available from May-October, includes such amenities as use of an outdoor grill; playgrounds; a baseball field; and basketball, sand volleyball, and bocce courts. Learn more about the five facilities that are available to rent.

Hoover Banquet Hall and Patio:
A rustic open-air lodge with a panoramic view of the Park
Seating for 400 guests with a performance stage and dance floor
Two-tiered patio holds ten round tables with umbrellas and is framed by a scenic waterfall
In-house full-service caterers create the ideal menu for your event
Professional bartenders serve the beverages you provide
Western Room:
Decorative fireplace and décor provide saloon setting
Seats 34
Air-conditioned
Equipped with refrigerator and wet bar
Outdoor grill
East & West Pavilions:
Seats 160
Equipped with lights and electric outlets
Dropdown awnings to protect you from any inclement weather
Outdoor grill
Cottage:
A fireplace provides a quaint ambiance
Seats 30
Air-conditioned/heated
Equipped with refrigerator and sink
Outdoor grill
Accompanying patio
Amenities
Bar Service
Wheelchair Accessible
Meeting and Banquet Facilities
Motorcoach Parking
Event Catering Available
Wireless Internet Available
Meeting Spaces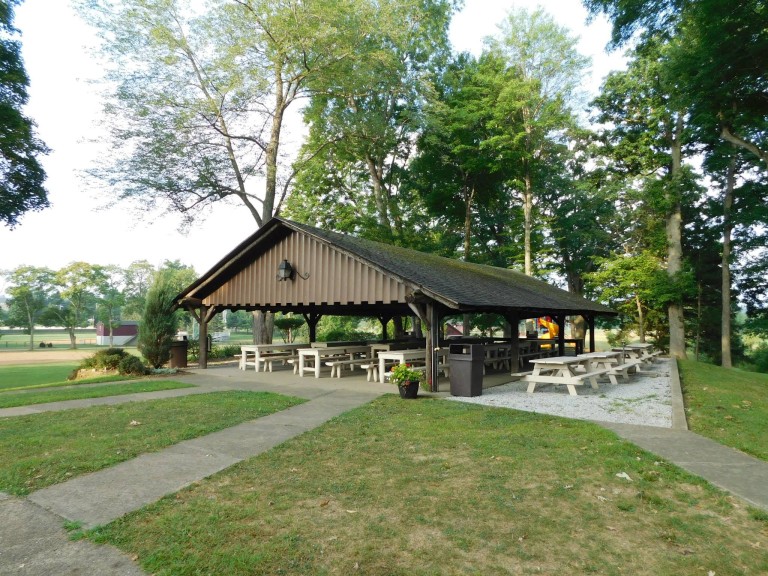 East and West Pavilions
Seats 160, equipped with lights and electric outlets, dropdown awnings to protect you from any inclement weather, and an outdoor grill.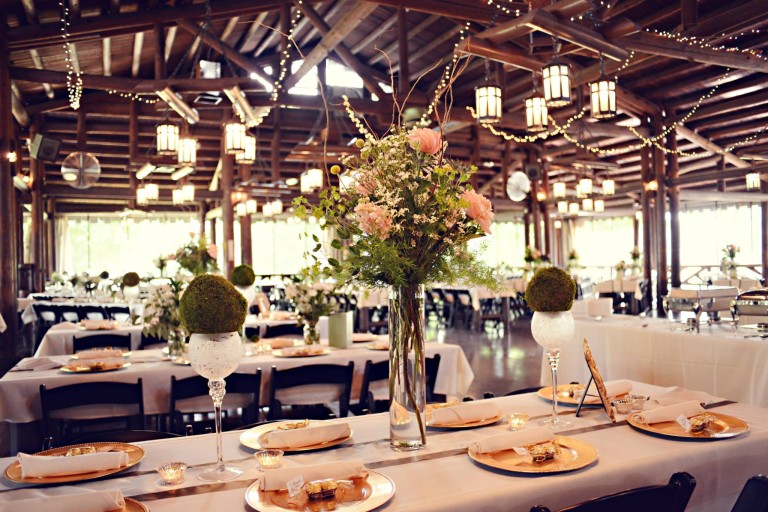 Hoover Banquet Hall and Patio
A rustic open-air lodge with a panoramic view of the park, seating for 400 guests with a performance stage and dance floor, two-tiered patio holds ten round tables with umbrellas and is framed by a scenic waterfall, in-house full-service caterers create the ideal menu for your event, professional bartenders serve the beverages you provide.
Western Room
Decorative fireplace and décor provide saloon setting, air-conditioned, equipped with refrigerator and wet bar, outdoor grill.
Related Partners
Details
Barrette Center at Walsh University2020 East Maple Street
North Canton, Ohio 44720

Details
Hoover Historical Center1875 E. Maple St.
North Canton, Ohio 44720

Details
Walsh University2020 East Maple St NW
North Canton, Ohio 44720