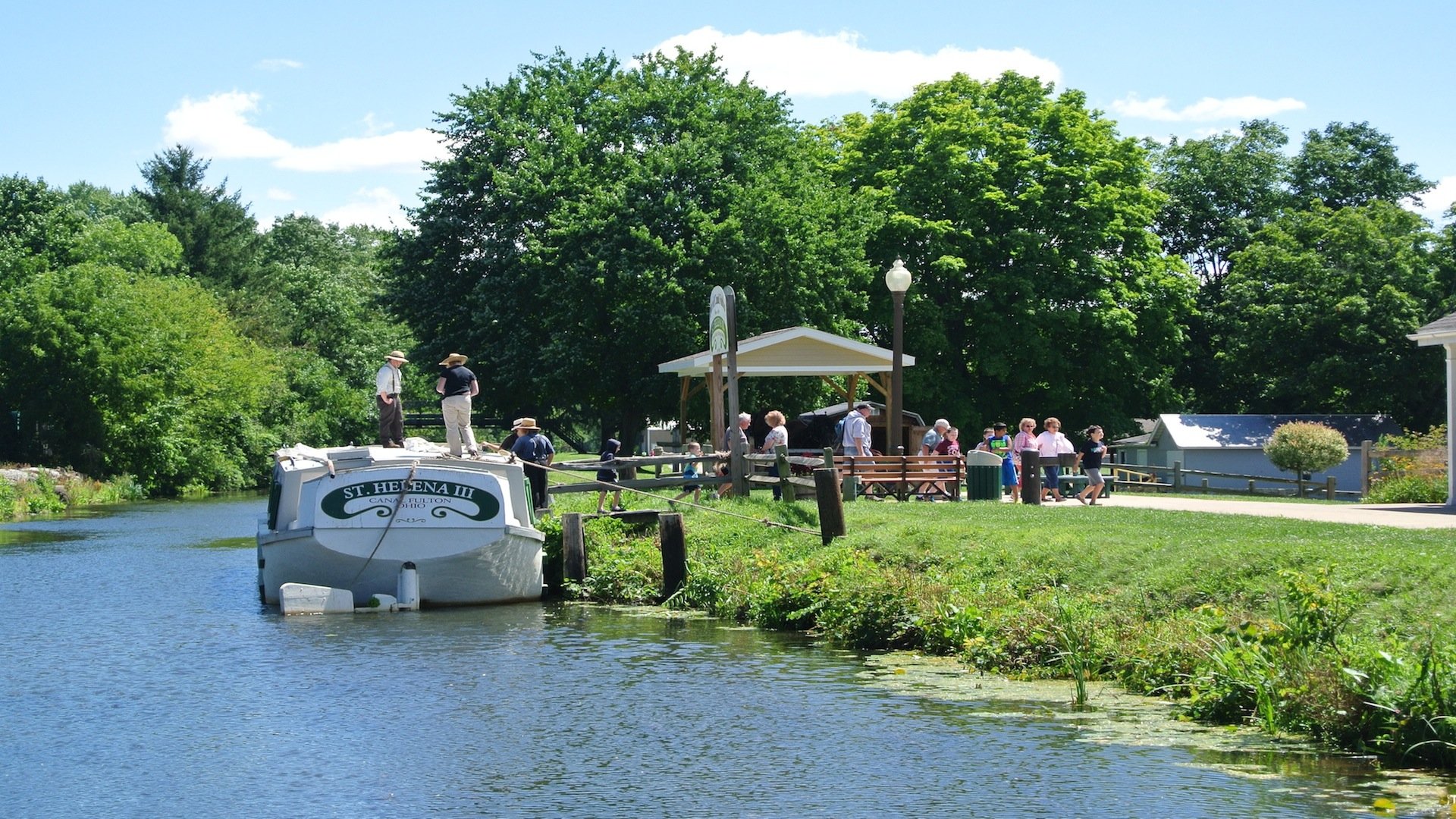 The St. Helena III takes passengers down the Canalway.
Canal Fulton
More Info >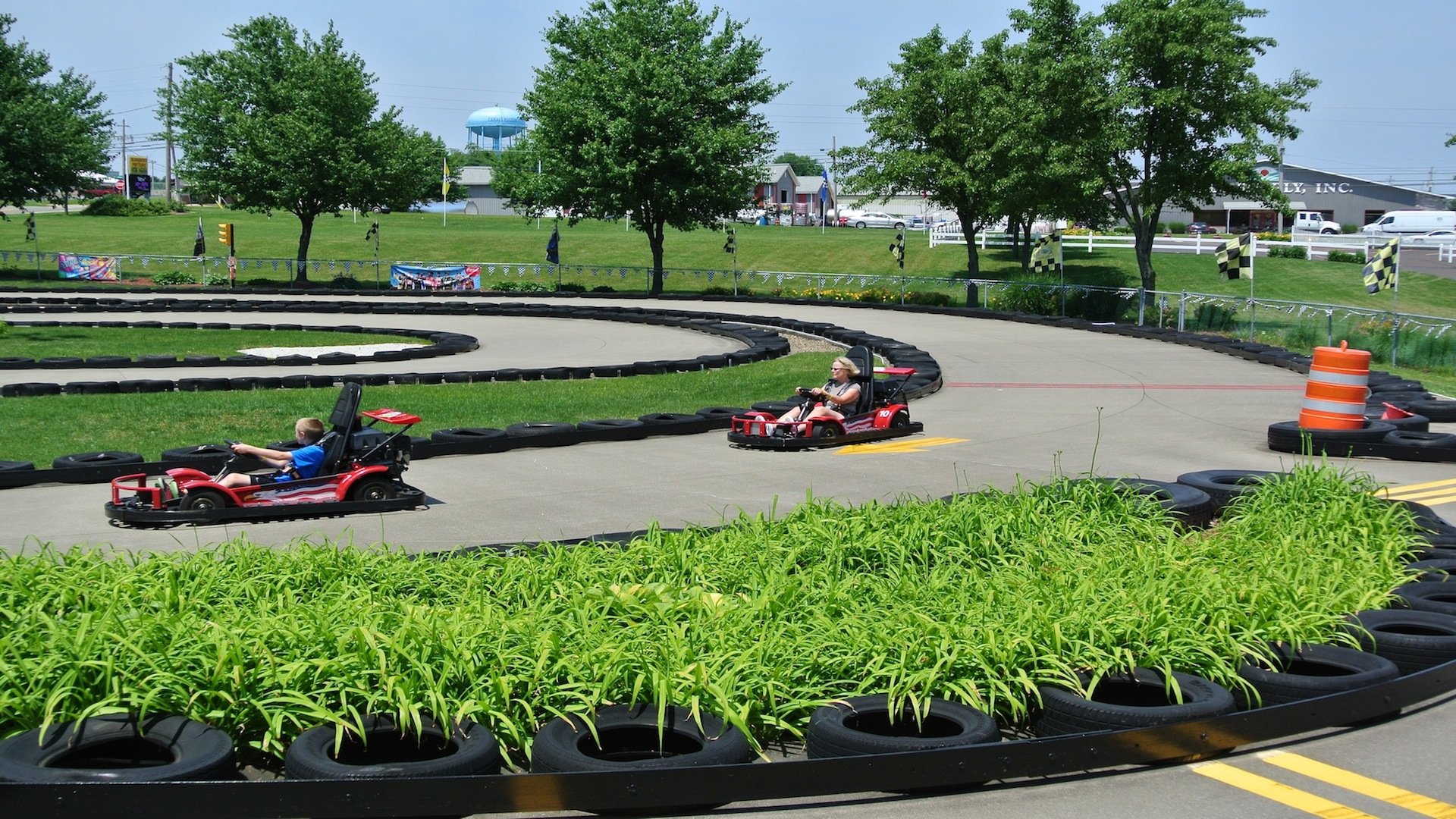 Enjoy playtime for the whole family!
Sluggers and Putters
More Info >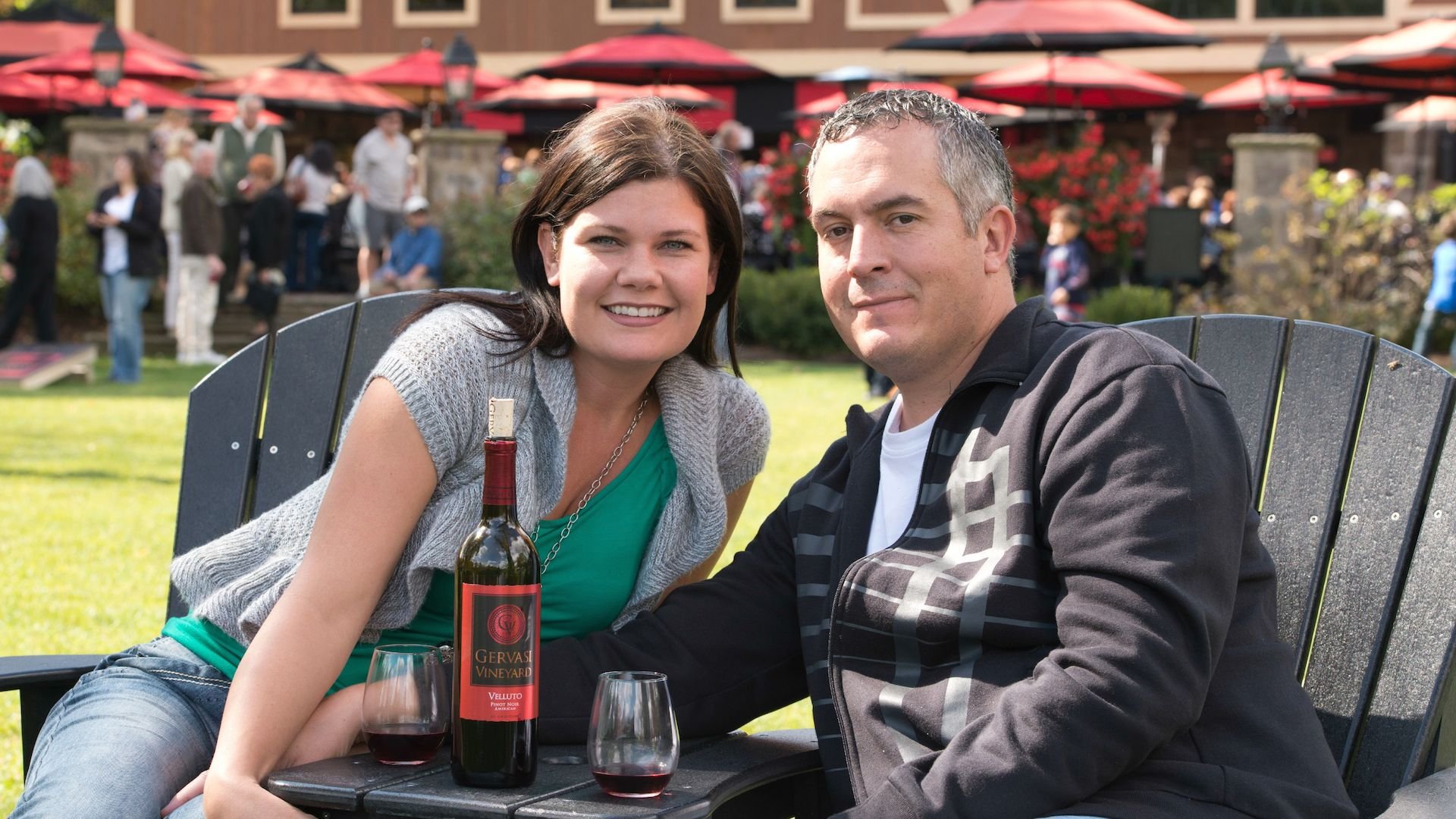 Fill out the form below to contact us with your questions or to subscribe to our monthly email newsletter.
Contact Us
Let us assist in your planning
Whether you are organizing a tour group, a convention or sporting event we have professional staff members ready to assist in your planning. For more information, contact us at 800.552.6051, send us an email, or while in the area stop by our Information Center!
The Visitor Information Center is operated by the Stark County Convention & Visitors' Bureau, the Akron-Canton Airport and the Akron/Summit Convention & Visitors' Bureau. Conveniently located in the Akron-Canton Airport, the Visitor Information Center has a helpful staff ready to welcome visitors seven days a week, 9 a.m. to midnight. You can reach the Center at 330.499.4221 or 888.434.2359.
Visit Canton
Stark County CVB
222 Market Ave. North
Canton, OH 44702
Phone: 330.454.1439
Toll Free: 800.552.6051
Fax: 330.456.3600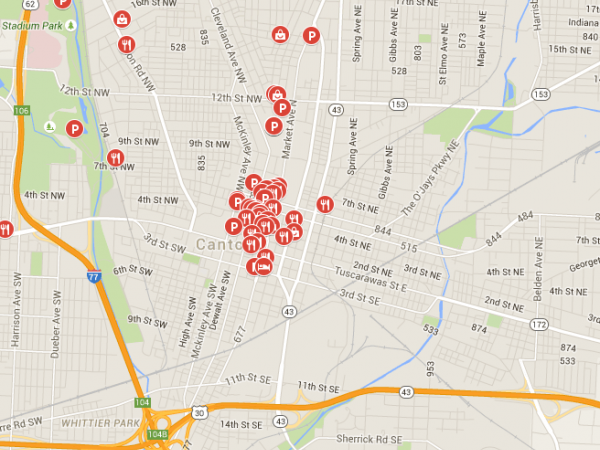 Check out places to stay, eat, shop, play and more.
More Info