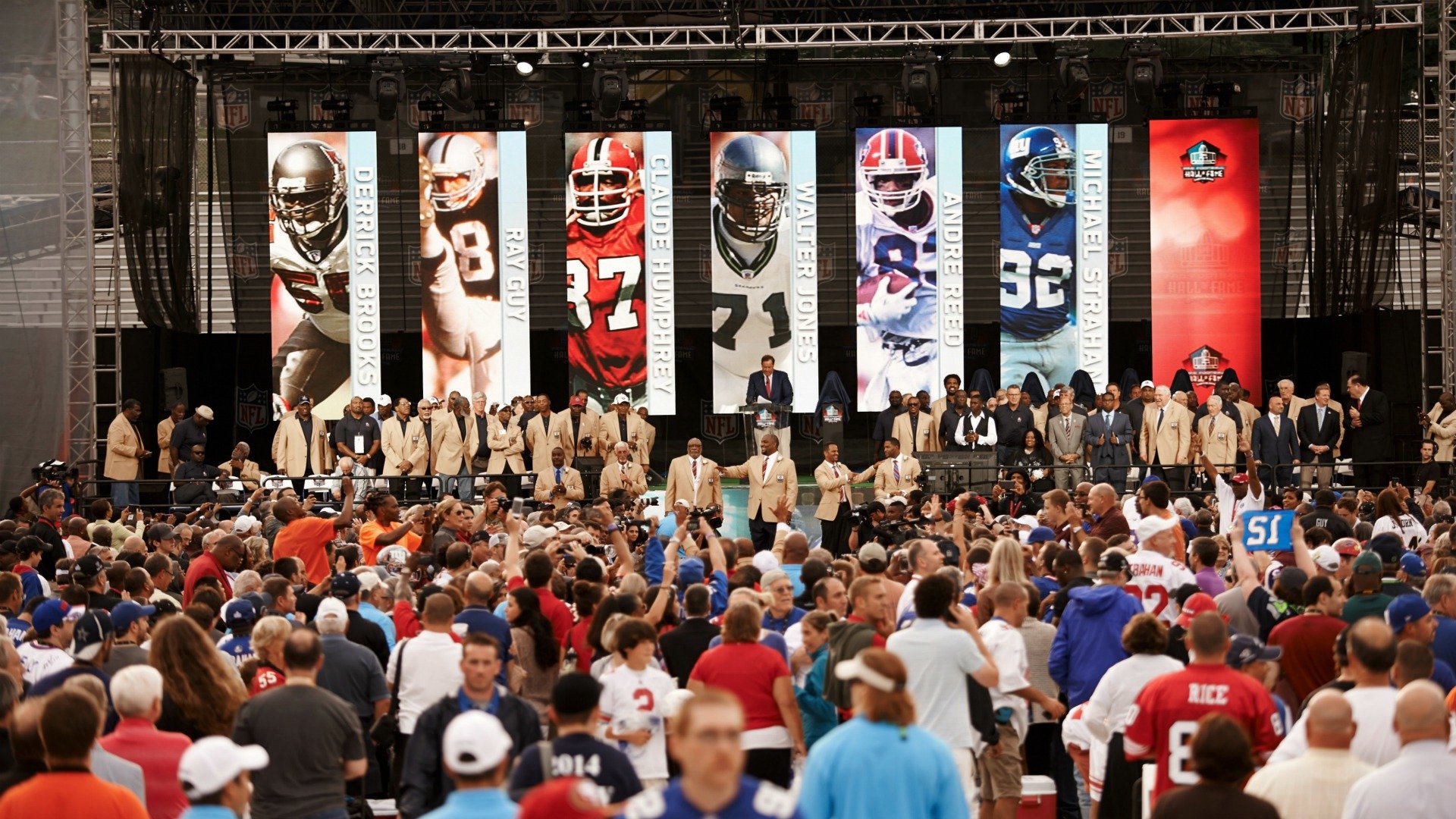 Celebrate the Class of 2016!
Enshrinement Festival
More Info >
Insider information on hotel availability during football's greatest weekend!
Hotels for Hall of Fame Enshrinement Weekend
The following Stark County hotels and bed & breakfasts have availability during the Pro Football Hall of Fame Enshrinement Festival however they are booking quickly! Please make reservations as soon as possible to ensure you're here to celebrate the Class of 2016!
Hotels are still available outside of Stark County. Click Here for a list!