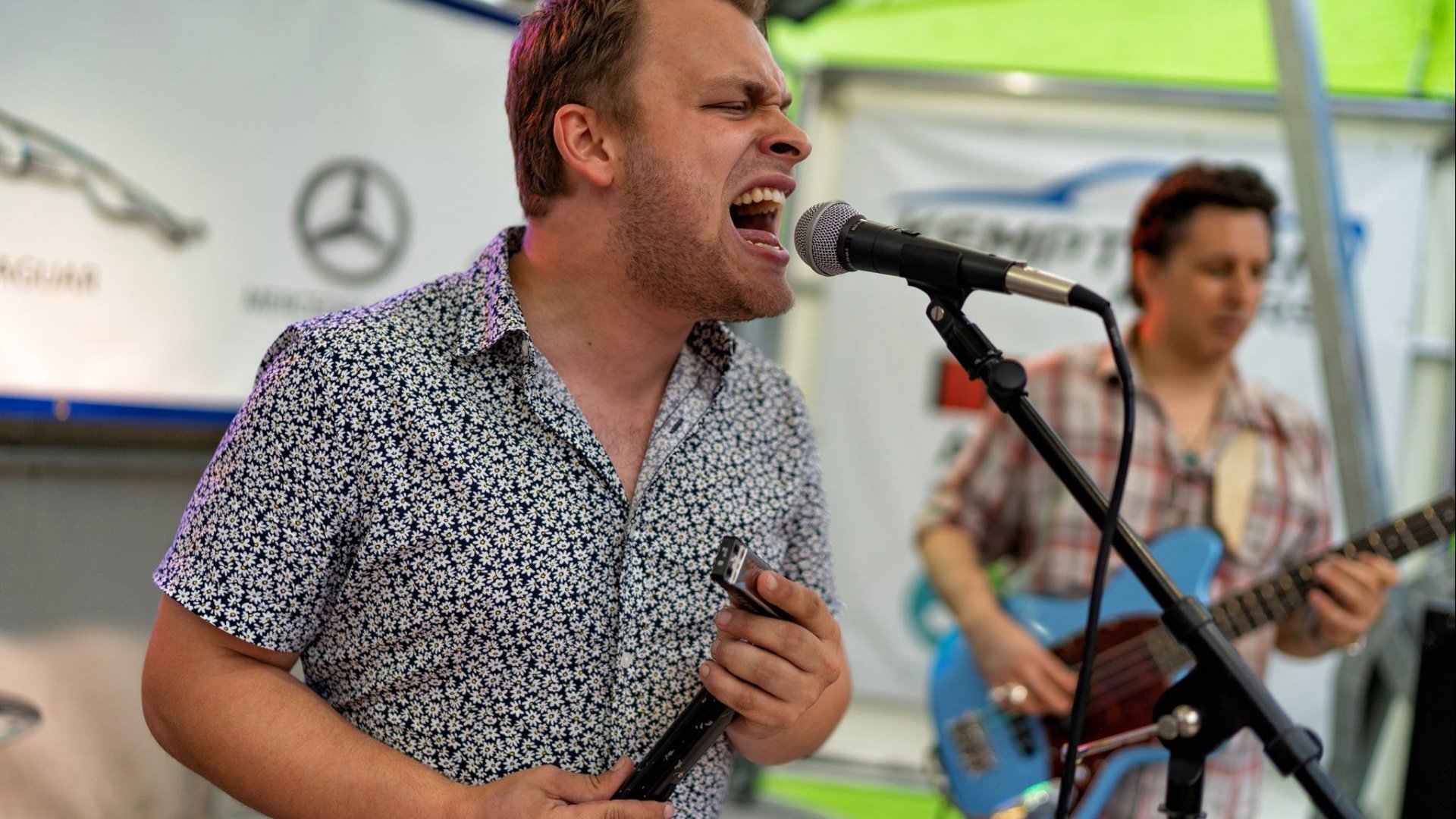 Friday Night Live, Fridays June 14th-August 2nd
Downtown Canton Events
More Info >
There are always great events going on all over the Canton, Ohio area!
Events & Entertainment
Whether it's live music, a street festival or a flea market, you can always find something going on in the Canton, Ohio region. Find out what is happening in the area and plan your visit during one of the awesome events that take place at area attractions, theaters and entertainment venues.
Hosting an event that isn't listed on the Visit Canton Calendar of Events? Click here to find out how to get your event listed!
January
18
Live Music
Join us for live music at the Still House Wednesdays through Sundays!
Related Blog Posts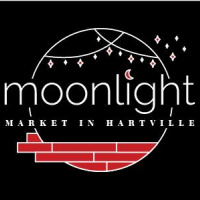 06/10/2019 10:10AM CDT
June 17, 2019 -- These are the top events that are happening this weekend, that you may not have heard of. Now you have plans to celebrate the weekend!
Read More
Related Pages