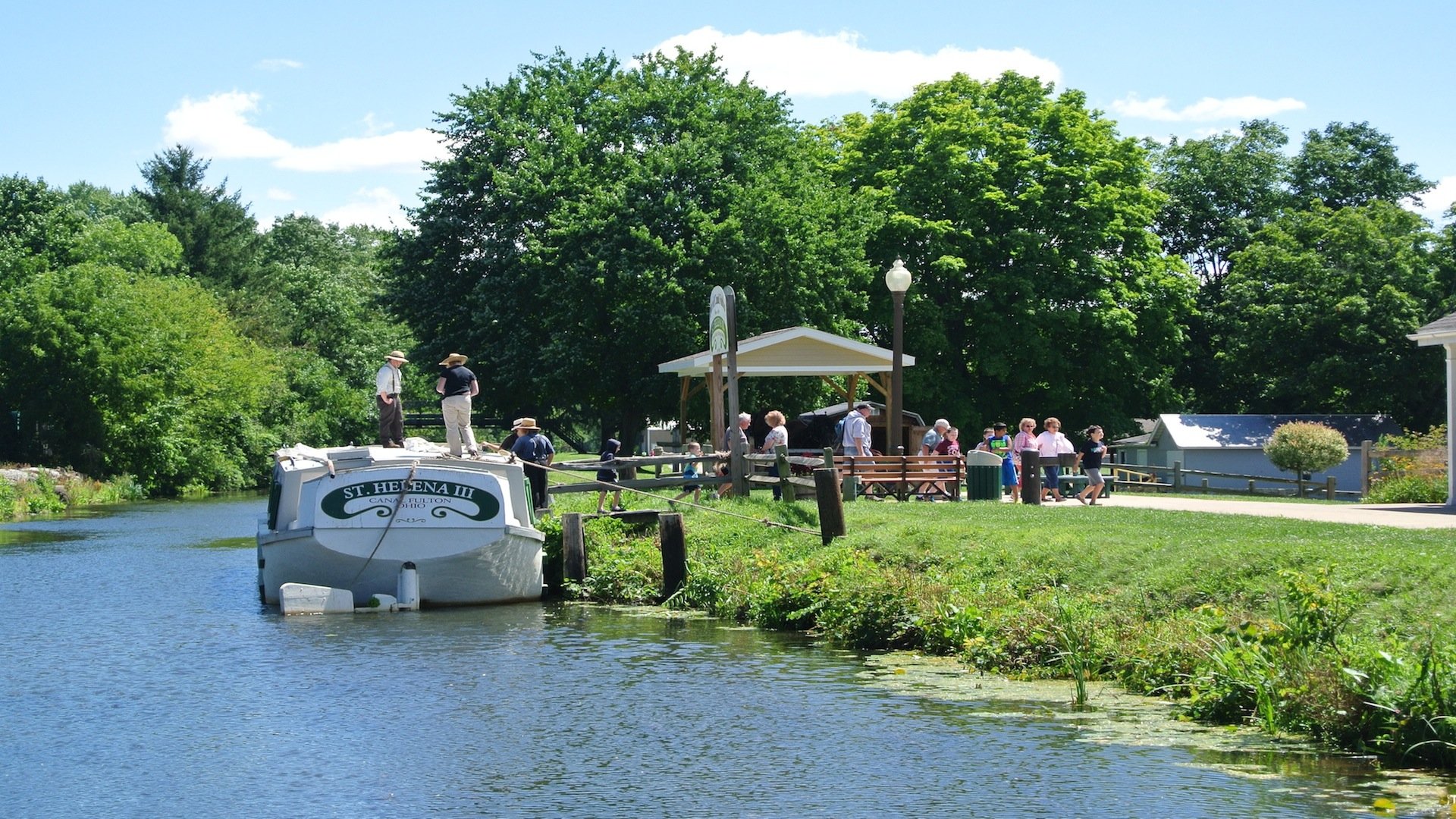 The St. Helena III takes passengers down the Canalway.
Canal Fulton
More Info >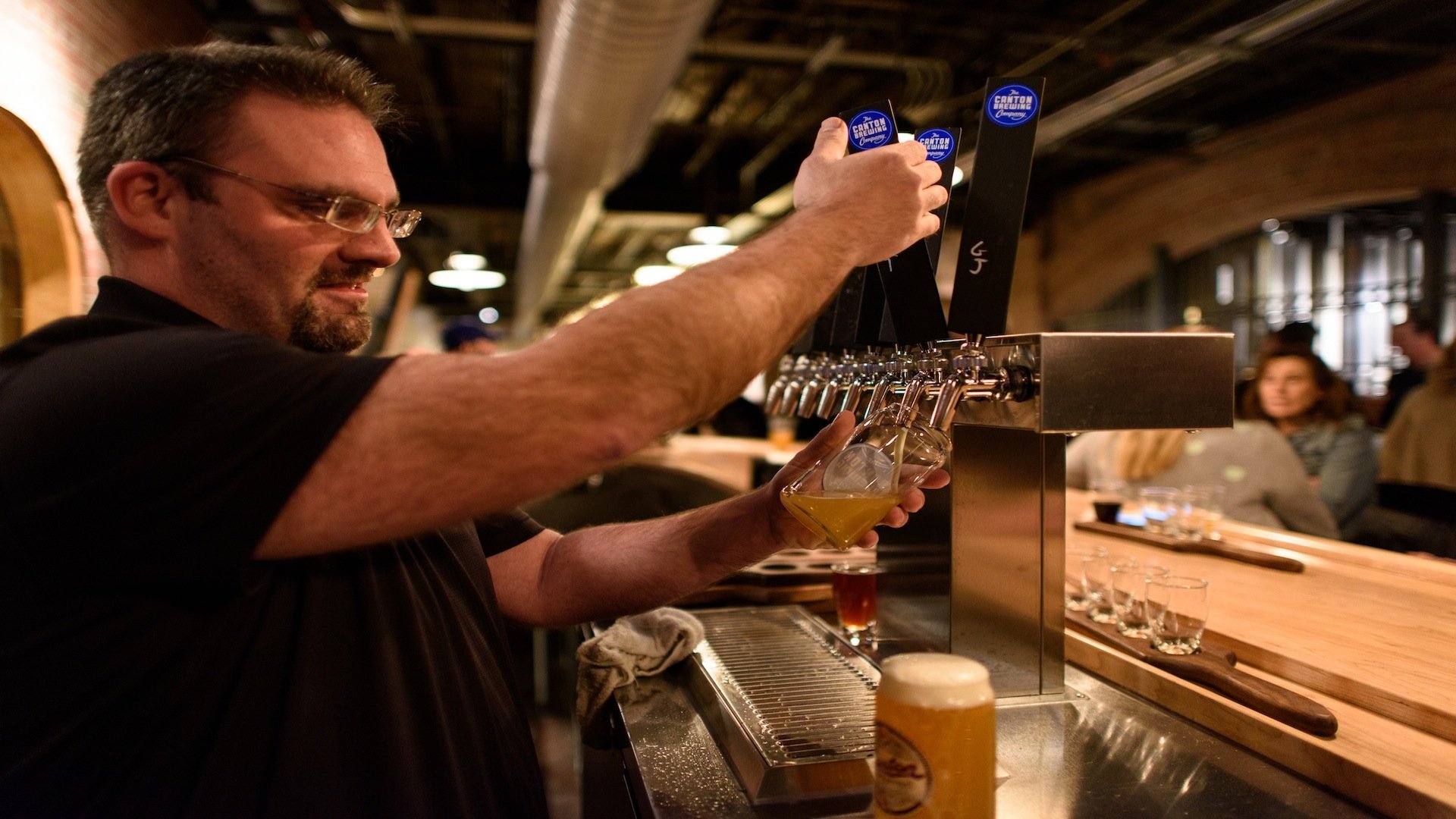 A bartender pouring beer at the Canton Brewery
Bartender at the Canton Brewery
Honor the Heros of the Game, Preserve its History, Promote its Values & Celebrate Excellence Everywhere!
Pro Football Hall of Fame
More Info >
Please fill out the form below to receive a FREE copy of the Canton Visitors' Guide!
Visitor Guide
Do you want to display our Official Visitor's Guide in your business? Email us for a bulk order!
View the Official Visitor's Guide online!