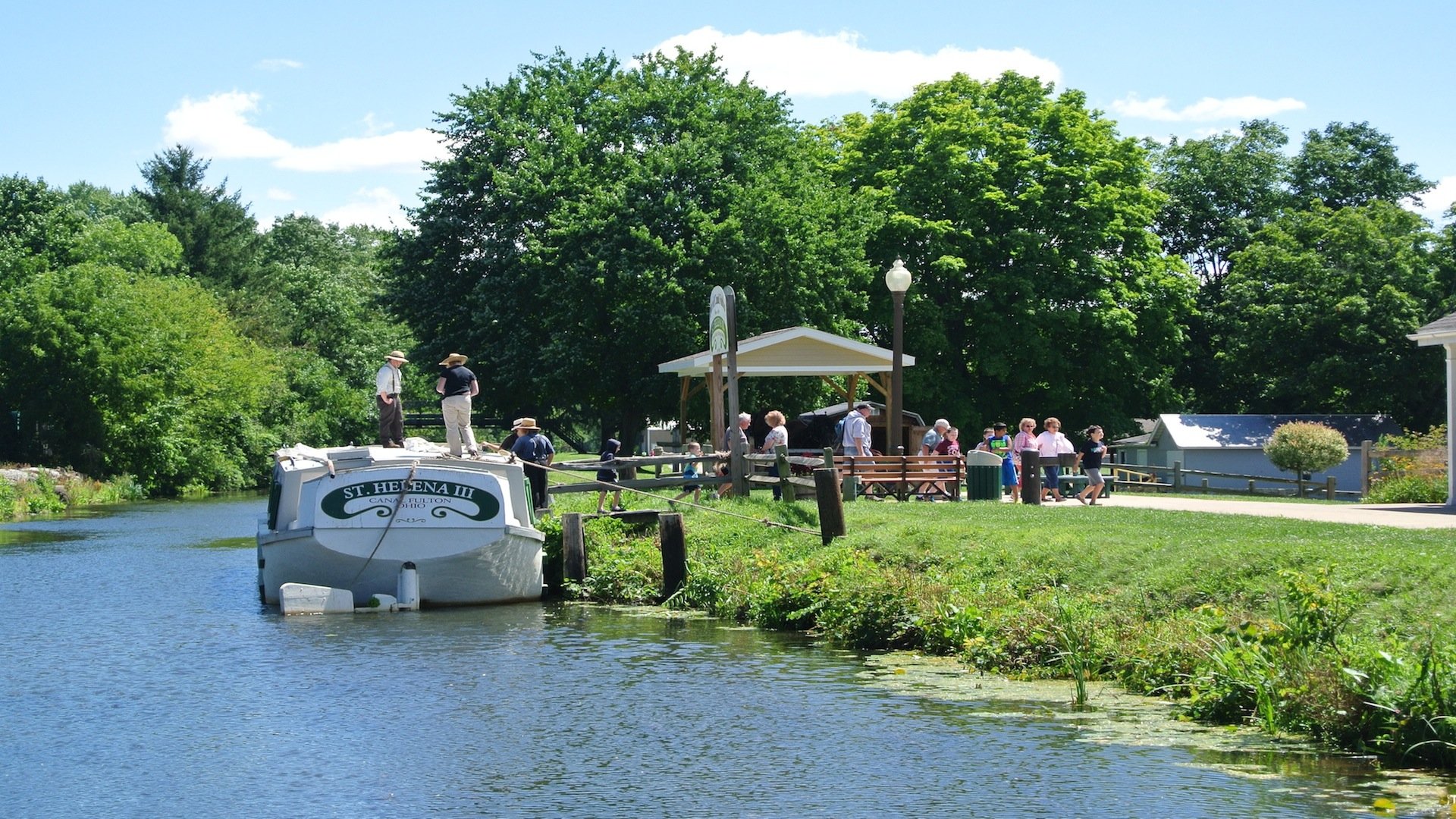 The St. Helena III takes passengers down the Canalway.
Canal Fulton
More Info >
Blog
Upcoming Events
February
12
Arts & Entertainment
Featuring indie, folk, cabaret & gypsy music
February
12
Exhibits
Tokens of gratitude preserve memories of special events in our lives.  No one knows this as well as the President...